From jamie.goodwin@hullcc.gov.uk | Tuesday 28 April 2020
MyPad managing director says the city's market could make a quicker recovery than the rest of the UK.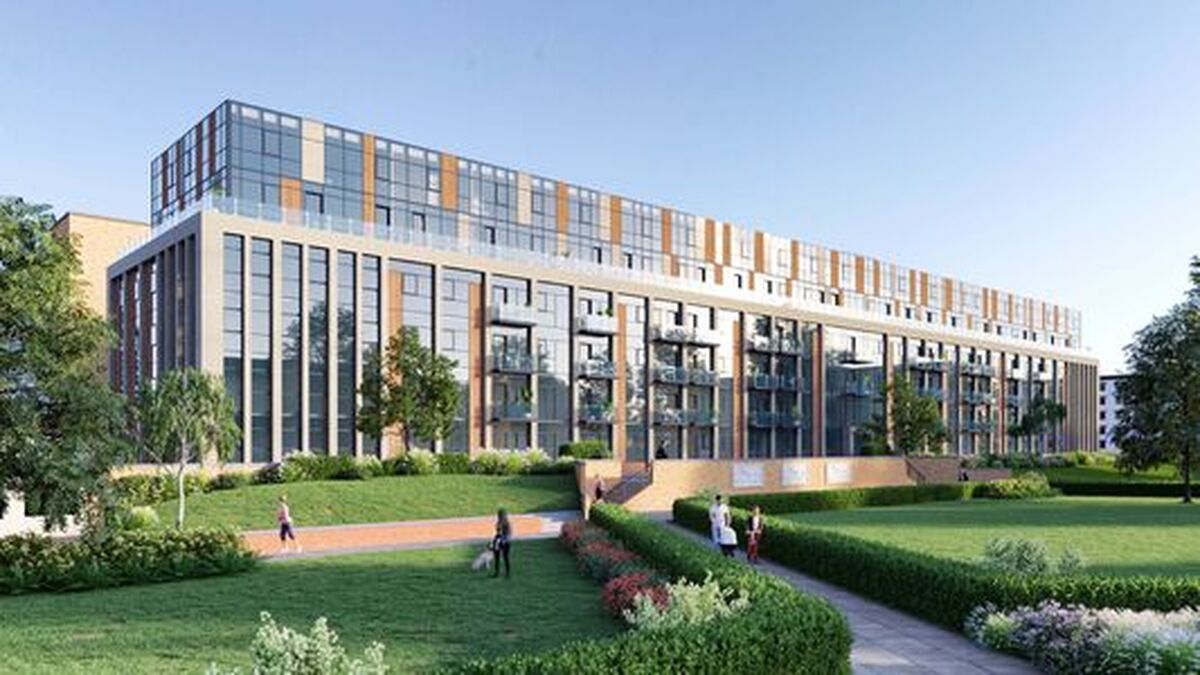 A Hull property agent says the city's market could make a quicker recovery than the rest of the UK.
Danny Gough, managing director of MyPad lettings agency, said the city will "pull through" a tough period brought on by the coronavirus pandemic.
"We all are hoping that in the coming weeks the lockdown restrictions will start to be lifted and for life to settle into a new normal," he said.
"I work with a variety of property investors, who, as well as private property owners are concerned about the value of their properties.
"The next 12 months will be interesting for the UK market but I am very confident Hull will pull through. We always have and we always will.
"Although this is much greater in magnitude, the nearest thing I can compare this crisis to in my lifetime is the 2008 crash. It happened at the same time that I became involved in property management.
"I was always confident Hull would be one of the least-affected cities, bouncing back quicker than similar cities and I was correct.

"Personally, I anticipate a mini-boom in renting, similar to the busy period just after Christmas each year. Many renters will be desperate to move, waiting for the restrictions to lift so they can find their new home.

"Unfortunately, for some investors who made poor investment choices and had not done enough research before investing, these may see their portfolio sink below market value and want to sell. I am sure savvy investors will be keen to grab a bargain."

Danny works with landlords and private sellers including one of the city's major residential property developers, Iguana Developments, which is responsible for major city centre developments including the Glass House in Queens Gardens.
Iguana's managing director Jason Coleman agrees with Danny.
"The Glass House is now a few months away from completion, following the lockdown delay," said Jason. "We took our teams off-site to prevent the spread of coronavirus.
"However, we are still receiving enquiries from local people wanting to move this year. Some people who were in a position to move before everything came to a standstill are still keen, which is very promising.
"Some businesses are starting to return to work in France and Spain and although things will take a long time to return to normal, people still want to move. Perhaps we should all take some comfort from this."