From jamie.goodwin@hullcc.gov.uk | Friday 23 July 2021
The Employment Hub provides employment support for people and businesses in the city through grant funding.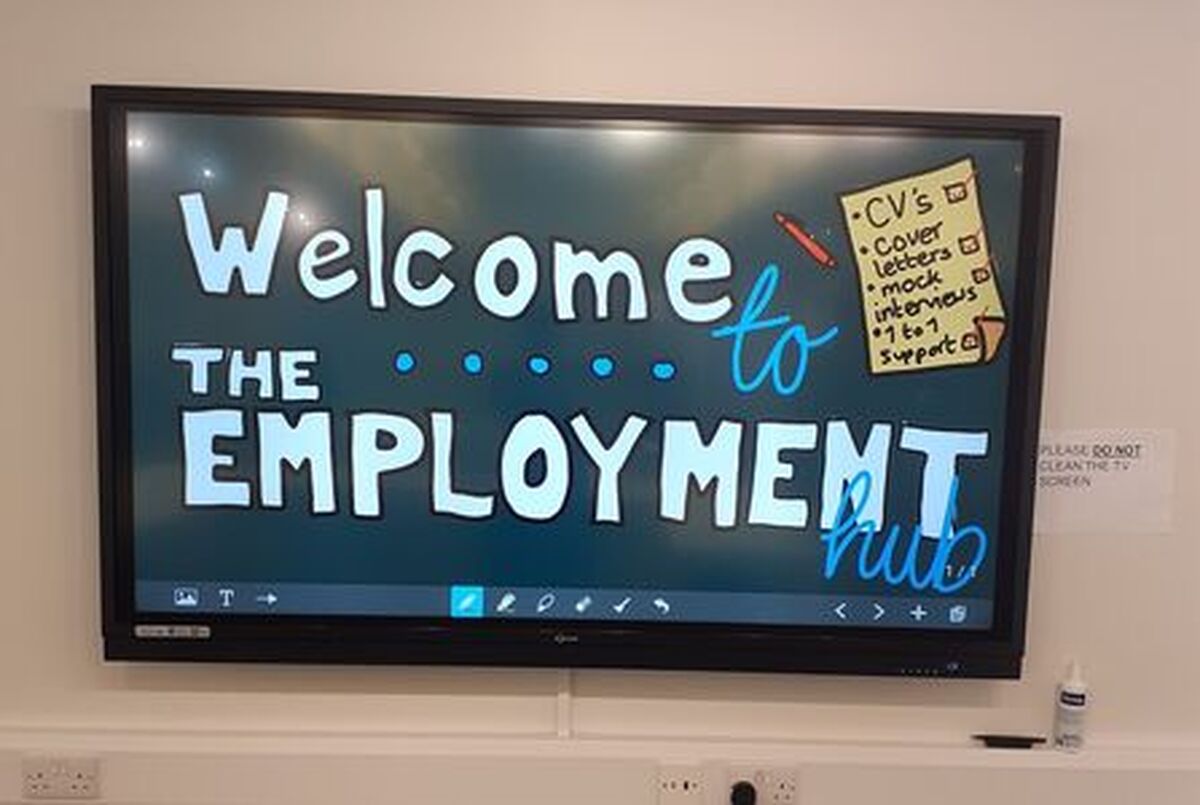 Businesses in Hull are being urged to join those already helping hundreds of young people to prepare for exciting new careers.
Hull City Council's Employment Hub, based at Hull Central Library, provides employment support for people and businesses in the city through grant funding.
More than 650 people have already taken advantage of its employability support so far – with 125 moving into employment.
The hub is also home to the Government's national Kickstart Scheme, which creates fully funded six-month placements for 25 hours per week.
The Kickstart Scheme offers paid roles in a range of sectors such as design and engineering, administration and retail for people aged 16 to 24. The council is an approved intermediary.
It will soon hit an impressive milestone in the city, with 500 placements about to be reached through work with more than 100 businesses in the city.
Now the hub is urging more businesses in the city to get involved to allow more young people the opportunity to begin exciting new careers.
Councillor Daren Hale, Portfolio Holder for Economic Investment and Regeneration, said: "It is no exaggeration to say this fantastic facility is already changing lives, with hundreds of people in the city learning new skills that will help them not only find work in the short term, but forge rewarding careers in the long term.
"The hub has been inundated with applications for Kickstart places and business grants. The support offered to people in the city who are looking for work has been extremely popular and staff at the hub have been kept very busy.
"Now all we need are more businesses to come forward and support the city's talented and ambitious young people by offering work placements for those who take up the scheme. It really is a win-win for both the young people and the businesses."
The facility offers two other pots of funding, one for upskilling staff already employed by the business and the other to support apprentices, trainees or Kickstart placements beyond their placement time.
The hub is open for appointments and will soon begin a programme of workshops, which will be limited at first due to Covid restrictions.
To learn more about the Employment Hub and employability support, email employmenthub@hullcc.gov.uk. Businesses which can offer work placements for the Kickstart Scheme should email employmentinclusionteam@hullcc.gov.uk