From jamie.goodwin@hullcc.gov.uk | Wednesday 21 July 2021
The local authority has one of the largest electric fleets in the region with more than 10 per cent of vehicles now fully electric.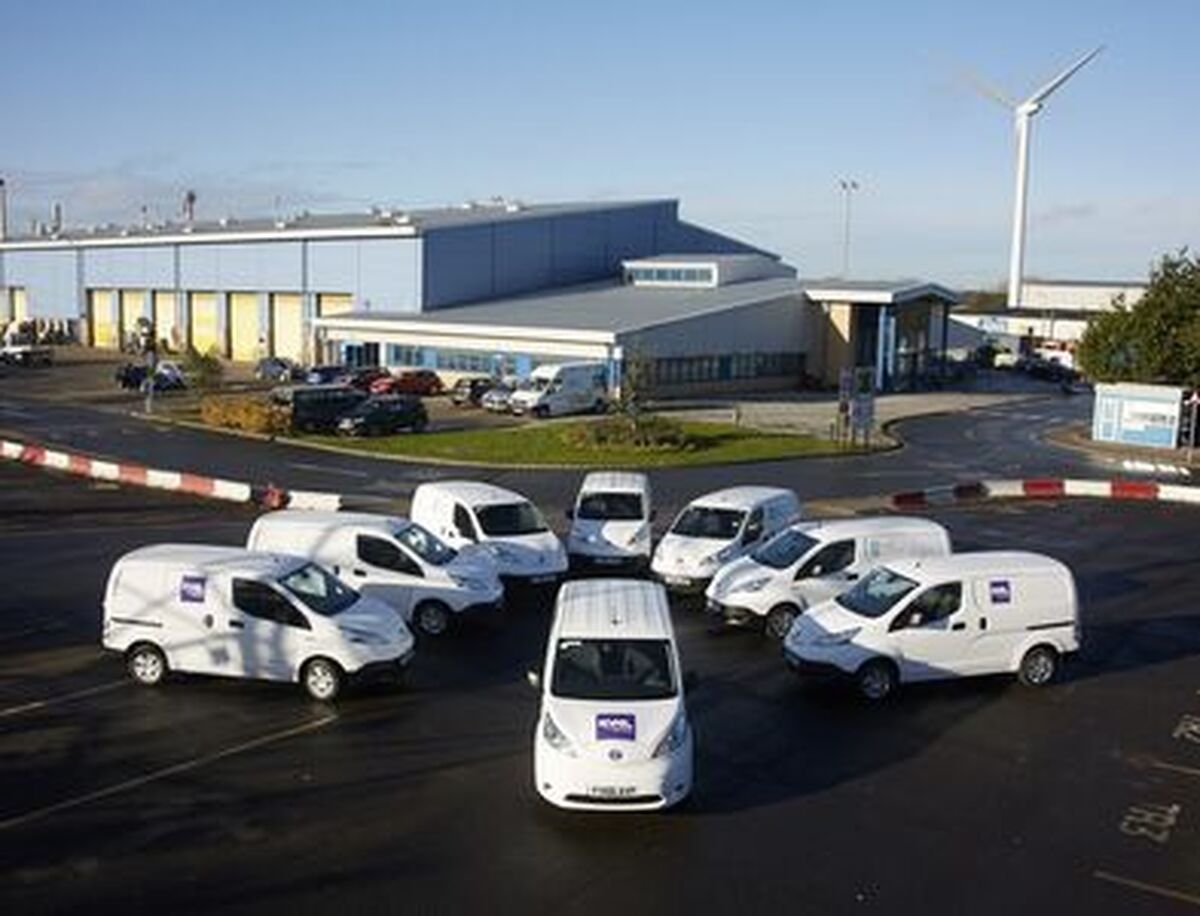 Hull City Council has taken a major step forward in its push to become carbon neutral by 2030 after doubling its electric battery-powered fleet vehicles (BEVs) in just six months.
The council has one of the largest electric fleets in the region with more than 10 per cent of vehicles now fully electric – and more set to follow in the coming months.
To support the transition from petrol and diesel to electric, the local authority recently expanded the number of electric vehicle chargepoints at five sites across the city.
Councillor Rosie Nicola, Portfolio Holder for Environmental Services, said: "Hull City Council is leading the way in tackling climate change by replacing older polluting petrol and diesel fleet cars and vans with fully electric vehicles.
"This is a vital step if the council and the city is to meet its target of becoming carbon neutral by 2030. It is our role to lead by example in the city and hopefully this will encourage other organisations to upgrade their fleets to include more electric vehicles."
Transport is now the UK's largest source of greenhouse gases, producing 27 per cent of all emissions in 2019. The majority of this comes from cars and vans emitting carbon dioxide and methane which contribute to climate change. Petrol and diesel vehicles also emit significant amounts of nitrogen oxides and particulate matter, which are major sources of air pollution.
In November, the Government announced the end of new petrol and diesel car and van sales in the UK by 2030 as part of a wider decarbonisation transport plan to become net zero by 2050.
Hull City Council has a fleet of about 300 cars, vans, buses and trucks supporting a range of services across the city including refuse collection, parks, parking, adult and children services as well as bereavement services and public transport. The latest electric vans are Renault Kangoo and Peugeot e-Expert, which have a range of about 150 miles on a full charge.
All council vehicles are supplied and maintained by Kingstown Works Limited (KWL). The council is aiming to replace most of its fleet petrol and diesel vehicles under three tonnes as they come up for renewal with electric by 2025.
The 7kW fast chargers at East Park and Chanterlands Avenue North Depots, Burma Drive, Hull Royal Infirmary and Hull Interchange are designed to fully charge a vehicle overnight. Together with chargers at Stockholm Road Depot and Pryme Street Car Park, installed last year, the council now has a comprehensive electric vehicle charging network for its fleet across the city.
KWL business leader Rob Morley said: "We see ourselves as one of the forerunners of business in protecting the local environment. Our environmental policy and action plans are aligned with Hull City Council's Climate Strategy.
"There are quite of lot of actions within their strategy that KWL is feeding in to. One of these is the council's vehicle fleet, which is managed by KWL. We are gradually replacing vehicles with electric and hybrid, vans, trucks and other vehicles."
In 2019, Hull City Council declared a climate emergency and last year published a Climate Strategy to become carbon neutral by 2030.