From michael.berriman@hullcc.gov.uk | Tuesday 21 April 2020
Contractors are working at four Hull in small groups to maintain social distancing measures.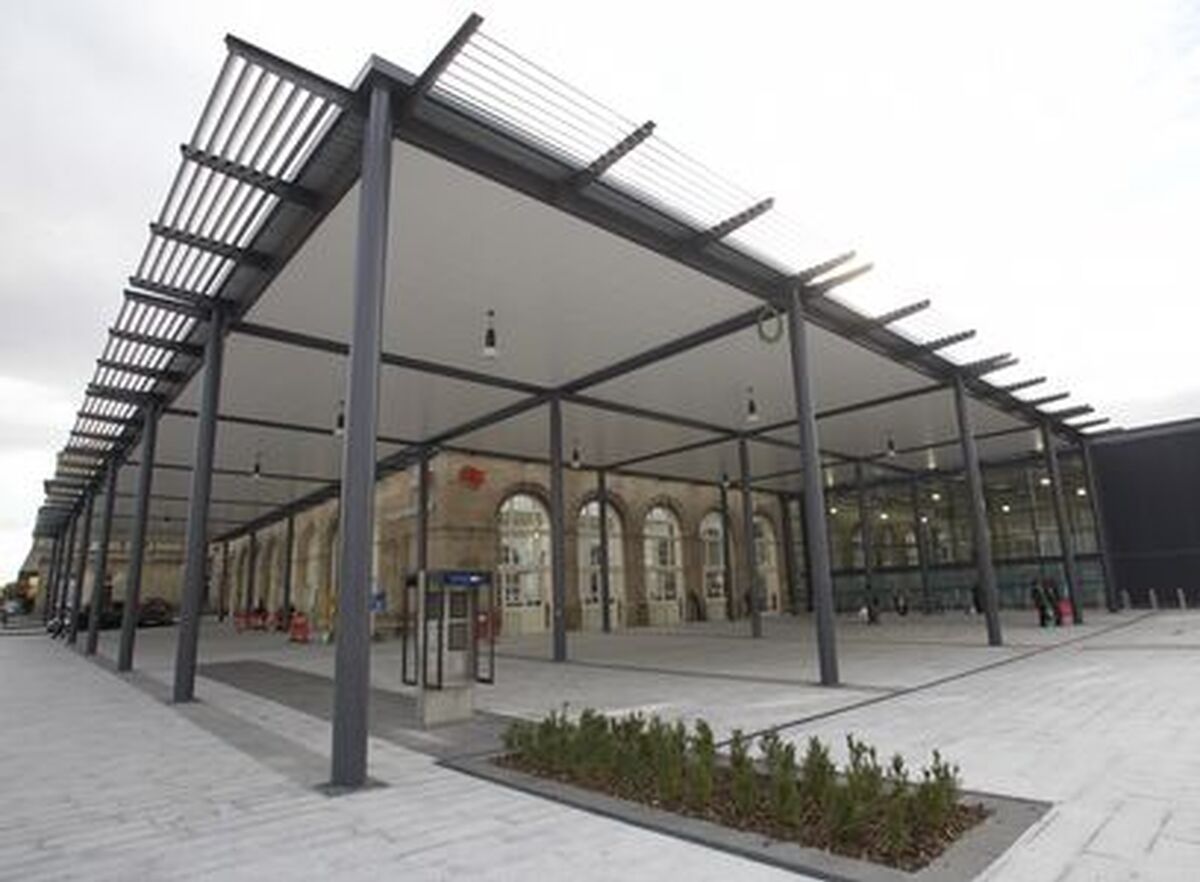 Work to improve Hull's public realm continues with contractors and workers following guidance from Government and Public Health England.
Contractors are at four sites – Paragon Interchange, Ferensway, Prospect Street and the Maritime Museum – working in small groups with workers maintaining two-metre distances between each other.
Workers have been supplied with face masks and their temperature has been taken each morning when they arrive at site. They are also travelling to work separately to ensure social distancing.
These measures will stay in place until government advice changes.
The work began at Paragon Interchange in January, seen in this picture taken prior to social distancing measures.

Councillor Daren Hale, portfolio holder for regeneration and economic investment, said: "Coronavirus has obviously created challenges for authorities all over the country.
"Our number one priority has always been, and will always be, the health of residents and workers. We have endeavoured to, where safe and within government guidelines, to continue with projects and investments that will benefit the future of our city and allow us to continue to develop and thrive once restrictions and measures have been lifted."
Improvements to the entrance of the Maritime Museum are part of the Hull: Yorkshire's Maritime City project.
Hull contractor Ashcourt Group is carrying out this £2.3m phase of the public realm works. As originally planned, the work is due to be completed by September.