From https://www.marketinghumber.com/news/business/humber-fish-co-adds-seafood-and-nautical-nostalgia-to-fruit-market-menu/# | Wednesday 11 July 2018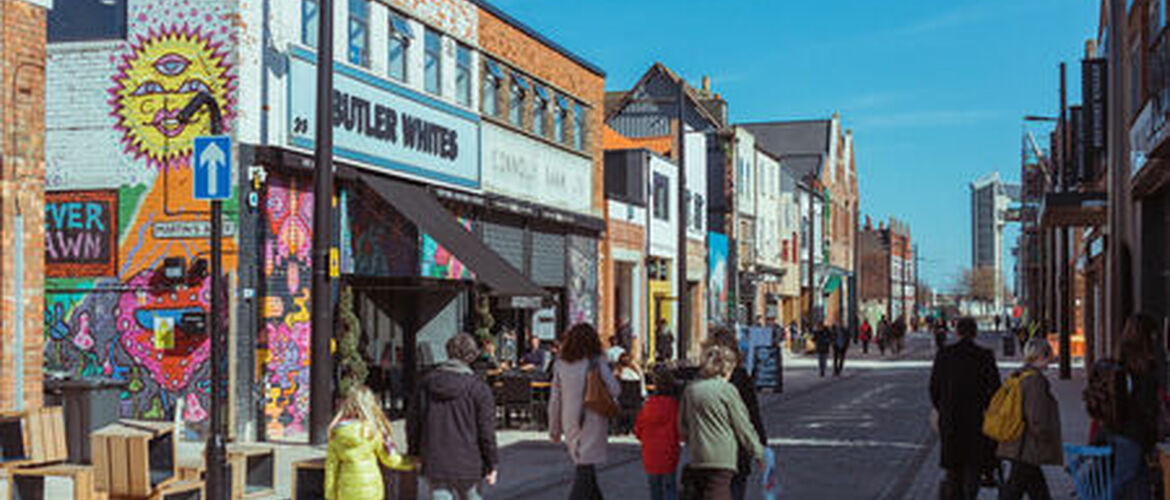 Hull's first on-trend, dedicated fish and seafood restaurant is to celebrate the city's rich maritime heritage just a stone's throw from the waterfront.

Humber Fish Co. will be a seafood-lover's paradise in a themed restaurant festooned with nautical artefacts.

The restaurant will open in Humber Street in the heart of the Fruit Market on Thursday, July 12, and has created 16 full and part-time jobs. It offers relaxed informal dining on locally-sourced fish and seafood, with comfortable leather seating, marble-topped tables and reclaimed driftwood adorning the walls.
Humber Fish Co. is being launched by local restaurateurs James and Paula Stockdale, who ran the successful Stanley's Bourbon Craft in Paragon Square in Hull city centre until they sold the business last year.
The couple have invested £100,000 in their new venture, aiming to create an experience and environment to rival the best seafood restaurants in London and other major cities.