From jamie.goodwin@hullcc.gov.uk | Friday 18 December 2020
Hull is best city in Yorkshire to start a business according to online magazine Startups Geek.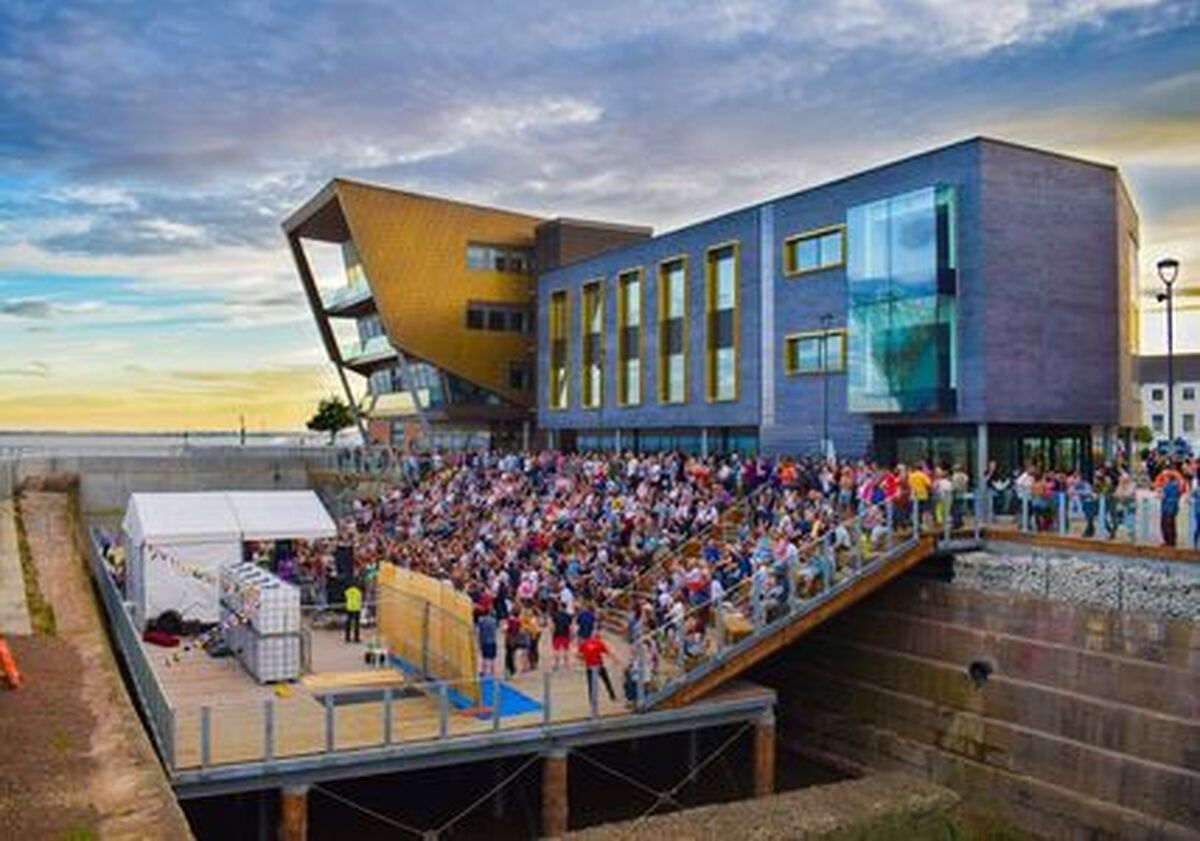 Businesses starting up in Hull have an advantage over those anywhere else in Yorkshire, according to recent research.
Experts from online magazine Startups Geek found that Hull was the best city in Yorkshire to start a business, ranking in the top 15 locations in the whole of the UK.
Cities scoring lower than Hull included London, Leeds and Sheffield.
The online platform for creative entrepreneurs and small businesses reported that Hull was helped by having the fastest internet download speeds in the world.
Hull also came out as one of the best for start-up business expense, due to low staff salary costs and relatively cheap office space. Notably, the city ranked fourth-lowest cost in the UK for office rental.
Hull also ranked well in the research for metrics including graduate retention rate and five-year start-up survival rate.
Councillor Daren Hale, Hull City Council's portfolio holder for economic investment, regeneration and planning, land and property, said: "Hull is a fantastic place for small and medium-sized businesses to start up. As the report points out, we do indeed have the fastest broadband speeds for businesses in the world.
"Hull City Council has a real focus on micro-business creation and youth enterprise plus the provision of high-quality business space, for example Kreate at the Hull KR stadium, C4Di in the Fruit Market and the Louis Pearlman Centre in west Hull.
"We have a young demographic in the city, a burgeoning creative and indie business community, an excellent university with a focus upon computer skills and, importantly, a low cost base.
"Above all, we are the most connected city in the UK when it comes to providing full-fibre broadband to business premises."
As the UK business community attempts to navigate the impact of the first global pandemic in recent history, Startups Geek posed the question: When the economy and the business world regain some measure of normality, where in the UK would be the best place to start a new business?
Their journalists delved into the data and put together their first ever ranking of 40 towns and cities across the UK.
The overall winner was Canterbury, with a start-up cost of £757,167 and a five-year survival rate of 41 per cent.
Read more here.