From Michael.Berriman@hullcc.gov.uk | Tuesday 17 December 2019
Millions of pounds of investment has reshaped the city over the past decade.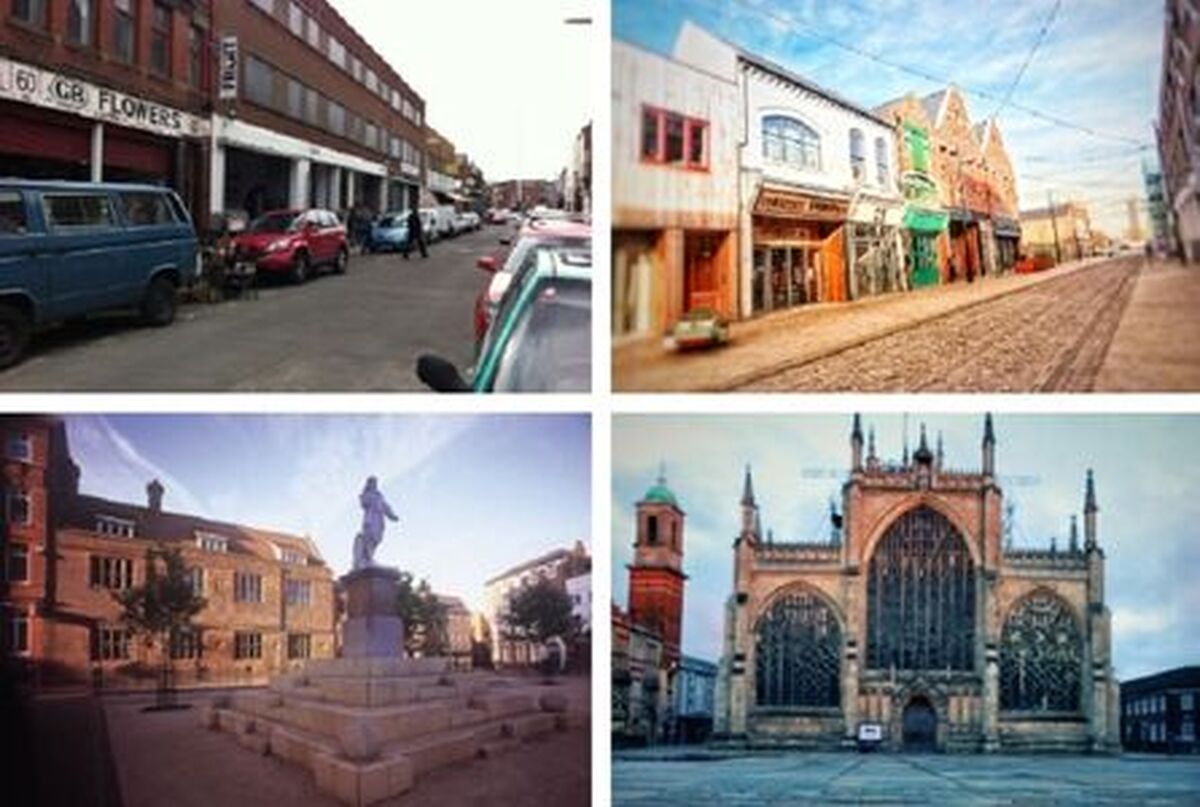 It's been an incredible decade for Hull.
The past 10 years have seen FA Cup and Challenge Cup finals for both sides of the city, the arrival of Siemens and, of course, UK City of Culture.
Hull is certainly different to how it was 10 years ago, with millions of pounds of investment regenerating and reshaping the city.
Here are four areas of Hull that look completely different to how they did 10 years ago:
Fruit Market
Arguably no area in the city has seen such a dramatic transformation than Hull's Fruit Market. A decade ago, the area was full of empty buildings, now it's home to a host of new and exciting shops, restaurants, bars and restaurants - all within a stone's throw of the picturesque marina.
Trinity Square and Trinity Market
Trinity Square is almost unrecognisable when compared to how it was in 2010. The square is now home to enchanting mirror pools that reflect the stunning Hull Minster, which itself was a church, Trinity Church, until it was given minster status in 2017. Trinity Market has always been an integral part of the city and it got an incredible facelift in 2017 with a spectacular £3m refurbishment.
Hull New Theatre
Hull New Theatre reopened in 2017 following a £16m refurbishment. The Royal Ballet was the first performance to grace the new stage. Since then, it has been followed by much-loved musicals The Bodyguard, Mamma Mia, Evita and Cabaret, as well as incredible performances from Northern Ballet and Opera North.
Queen Victoria Square
Overlooked by the Maritime Museum, City Hall and Ferens Art Gallery, which itself benefited from a multi-million pound refurbishment a couple of years ago, Queen Victoria Square was transformed as part of the city centre's huge public realm improvements. The square is illuminated on an evening with captivating light displays, highlighting the incredible architecture and history of the city.