From jamie.goodwin@hullcc.gov.uk | Sunday 23 December 2018
Deal means famous store, due to close on 29 December, will now continue to trade.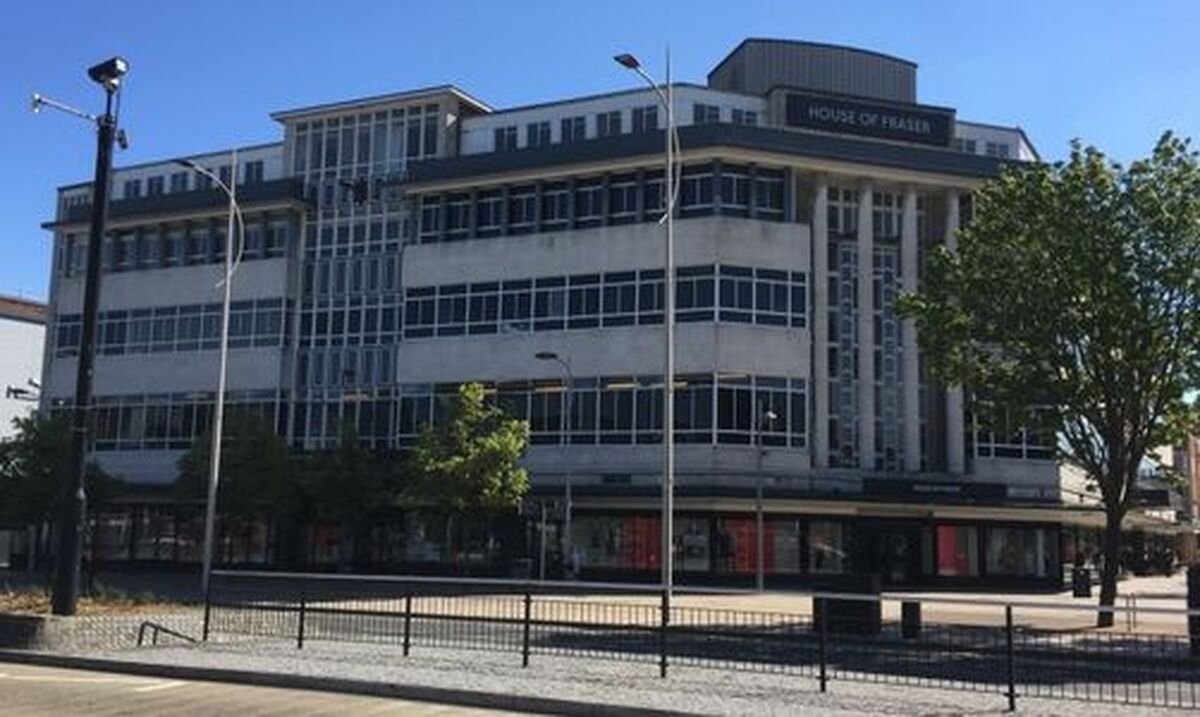 House of Fraser, its landlord and Hull City Council have announced they have agreed a deal to keep the House of Fraser store in Hull open.

The deal, which has been made possible due to the hard work and persistence of all three parties means that the store, which was due to close on 29 December, will now continue to trade.
The announcement means more than 100 staff who were expecting to be made redundant will now have the option to keep their jobs.

Owner Mike Ashley said: "It is great that the Hull store is getting a second chance and saving over 100 jobs. This is a good example of what can be achieved when everyone pulls together."
The deal that has been agreed supports the long term vision of the buildings' owner for their future development proposals for the building.
They intend to provide a mixed-use, 21st century building which will be focused on delivering the services that the city of Hull requires.
The landlord expects to be in close consultation with Hull City Council and House of Fraser throughout this project and will be providing constant updates throughout 2019 detailing their progress, concepts and ideas.
Councillor Daren Hale, Deputy Leader of Hull City Council and Portfolio Holder for Regeneration and Economic Investment, said: "This is fantastic news for the city and the high street. Both House of Fraser and the landlord have always shown a desire for the iconic store to remain at its location in Paragon Street.
"Hull City Council has supported both parties and is delighted that they have come to an agreement that means House of Fraser will continue to have a presence in Hull.
"The landlord has impressive plans for the building, and with work having already started on the nearby Albion Square development, as well as the millions of pounds invested by the council into the city's rejuvenated public realm, it's an exciting and transformational time for the city centre."
Kathryn Shillito, Executive Director of HullBID said: "We are pleased to be a part of the journey, assisting the landlord, his team and Hull City Council. We look forward to seeing this iconic building once again become a thriving hub of activity."