From kiran.ghuman@hullcc.gov.uk | Tuesday 21 May 2019
The works on land near Henry Boot Way to release up to 15,600 sq m of commercial floor space.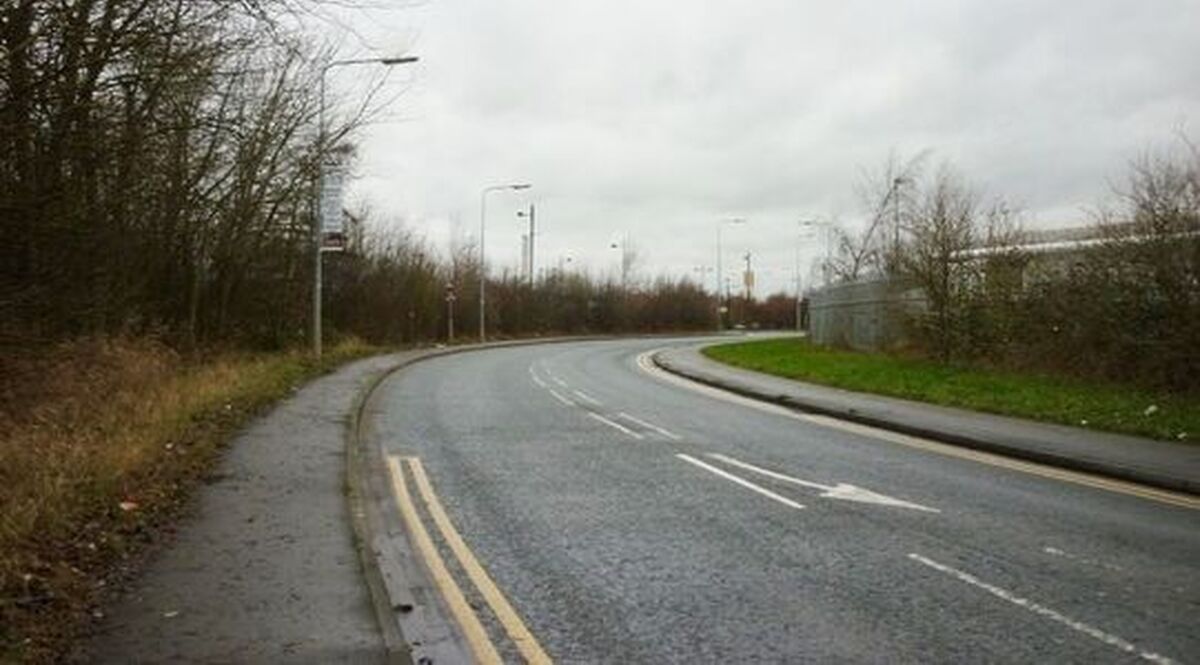 Highways improvement works are set to get under way in Priory Park near Hull.
The works will mean investment can go ahead on land near Henry Boot Way, unlocking up to 15,600 sq m of commercial floor space.
It could see private sector investment of up to £25m and the creation of up to 280 new jobs.
The Humber LEP Board approved the £1.8m funding, secured by the Humber Local Enterprise Partnership through the Humber's Growth Deals.
Hull City Council will begin highways works at Priory Park to facilitate the development of the remaining five hectares of land at Henry Boot Way.
Councillor Daren Hale, deputy leader at Hull City Council, said: "We are delighted that this investment has been secured.
"Improving Hull's road network to support sustainable economic growth is a key priority for this council, and by working together with our partners, we can ensure the city is better connected to economic centres across the north and beyond.
"It also releases further Enterprise Zone land, which Hull has the best track record in developing, creating jobs for local people."