From https://www.insidermedia.com/insider/yorkshire/first-k2-residential-units-revealed | Wednesday 27 June 2018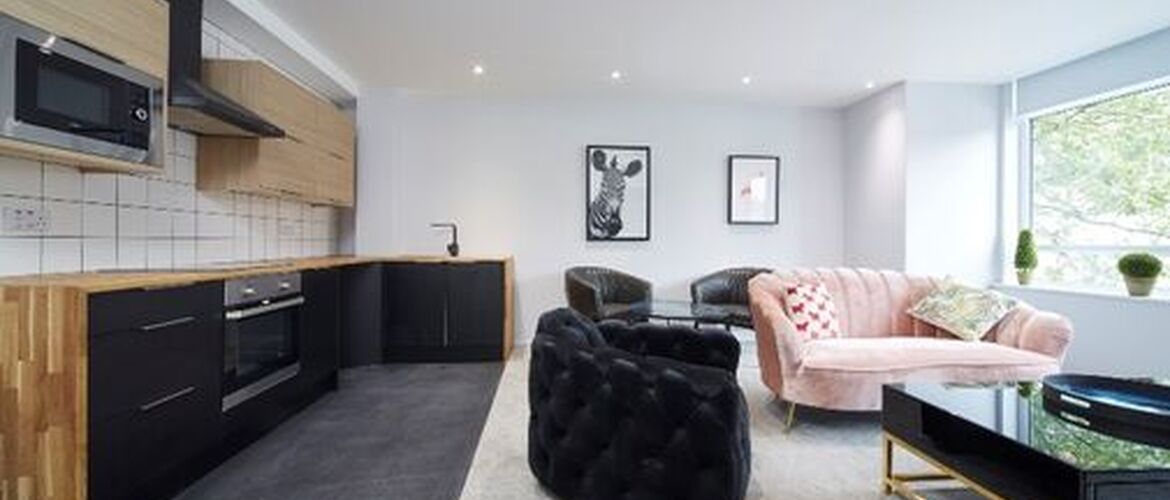 The first phase of residential accommodation has been unveiled at the K2 workspace complex in Hull city centre.
Situated in the south wing of the development, the first phase includes 14 fully-furnished apartments for long-term let, aimed at professionals looking for a base in the city centre.
Deals have been agreed on all the units, which will be ready for occupation in September 2018.
Phase 2 will consist of 42 apartments, including smaller rooms with ensuite bathrooms for overnight and weekend stays as well as larger apartments like those in Phase 1 for long-term lets. Work has now started with completion scheduled for early 2019.
Brian Freestone, communities director at K2, said: "To secure tenants for all 14 long-term apartments off-plan is fantastic and we're looking forward to bringing a new dimension of K2 to the market. The concept of the development was to create an eclectic mix of spaces for both working and living.
"We've had a great response to our offices and co-working spaces since we opened in February, so it's great to have high demand for our apartments too."
K2 is being developed by Tradepark Ltd, based in Beverley. The first occupants moved into private offices and co-working spaces in February 2018.