From https://www.insidermedia.com/insider/national/rix-petroleum-expands-network-with-acquisition?utm_source=yorkshire_newsletter&utm_campaign=yorkshire_news_tracker&utm_medium=deals_article | Tuesday 26 June 2018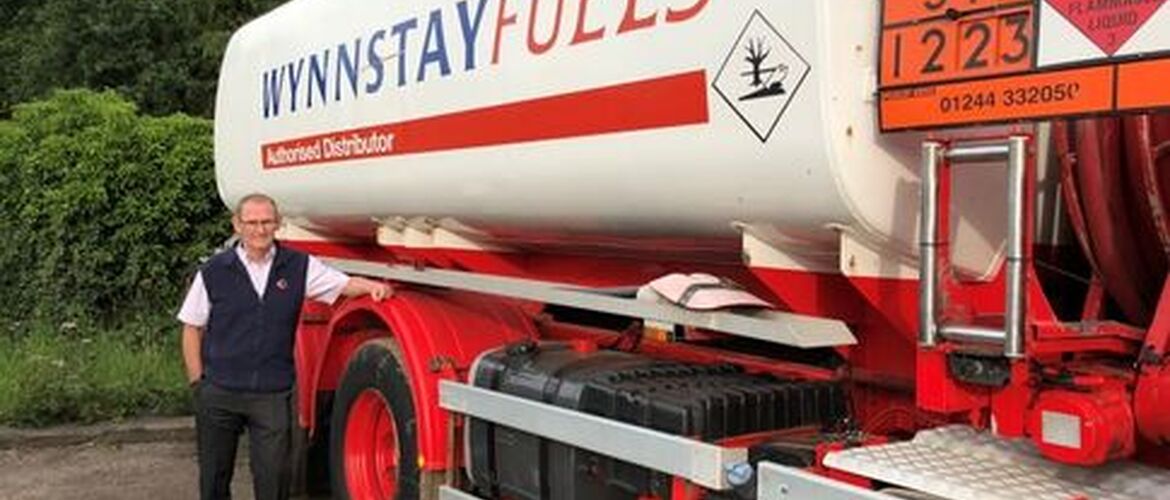 Hull-headquartered Rix Petroleum has expanded its UK depot network with the acquisition of a business that operates in Cheshire and North Wales.
JR Rix & Sons Ltd completed an acquisition of Wynnstay Fuels Ltd, which has depots in Waverton in Chester, and Pwllheli in North Wales as well as running a fleet of eight road tankers. The business was purchased from owners Wynnstay plc and Jeff Kendrick.

The deal, completed for an undisclosed sum, brings Rix Petroleum's national network to 14 depots, ranging from Aberdeen in the north to Essex in the south, and from Hull in the east across to Pwllheli.
Rory Clarke, managing director of JR Rix & Sons, said: "There is a lot of synergy between Wynnstay Fuels and Rix Petroleum in terms of values and commitment to customer service, so when we heard Jeff was planning to retire it made sense for us to look to acquire the business.
"From a location point of view, this acquisition gives us a much stronger foothold in North West England and Wales, so we're delighted we were able to agree a deal and take over the reins from Jeff."
Jeff Kendrick, majority shareholder in Wynnstay Fuels, added: "The time has finally come for me to retire but I am delighted to be selling to family-owned business Rix.
"I can see that Rix genuinely care about their customers and staff and I have no doubt that they will look after the customers and staff of Wynnstay."