From https://www.insidermedia.com/insider/yorkshire/arco-to-create-jobs-with-new-hull-centre | Wednesday 27 June 2018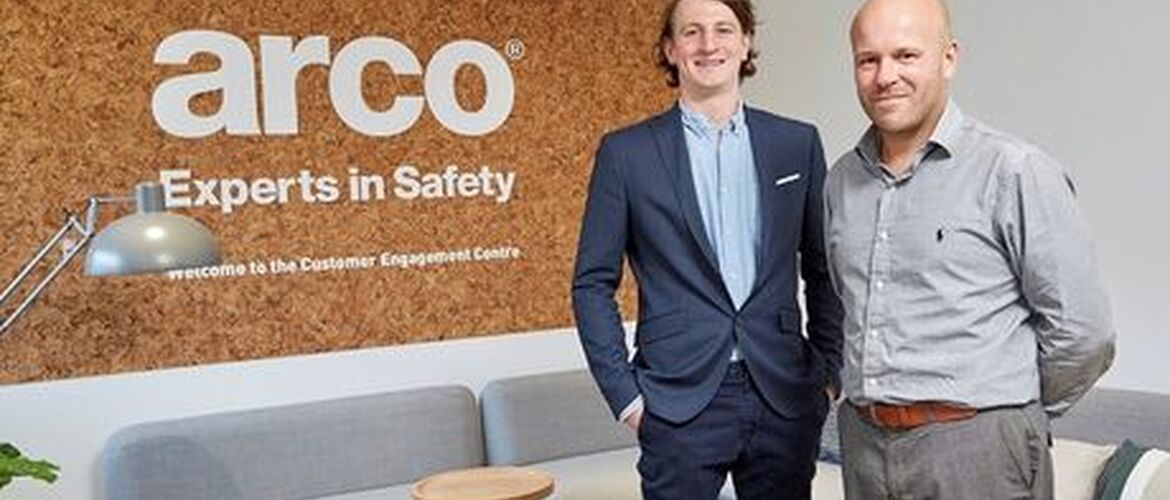 Safety specialist Arco is set to create almost 100 jobs in Hull with the opening of a national customer engagement centre in a former newspaper office.
The company, which can trace its history back to 1884, plans to have the new centre up and running during the first week of July at WORX, an office development from Allenby Commercial at the junction of Beverley Road and Spring Bank in Hull.
Earlier this year, Arco set out plans to bring its customer engagement services together under one roof, with 190 trained and equipped customer service specialists operating in the centre. The investment programme will lead to the creation of 90 new posts in the region.
The Hull-headquartered company has now completed on a ten-year lease at WORX and will move the first of the new arrivals into 14,000 sq ft space this week. Other tenants include Planet Gym and Springboard Nursery.
The Hull Daily Mail, which moved to the purpose-built site in 1989, still occupies part of the first floor. Garness Jones is marketing the rest of the property, with about 11,500 sq ft available and another leisure use to be announced.
Sacha Redman, divisional director of customer experience at Arco, said: "Our business is undergoing a period of significant investment as we transform our customer offer. The new location will open with the latest cloud contact technology, ahead of our new digital platform launch later this year. Having a single location for handling all our customer interactions is a key part of this, and we were keen to create an office environment that is reflective of our ambitions.
"Arco has a long history in Hull, and the family are keen to continue their investments in the local community. Choosing Hull for the new location was always the desired choice. We have already recruited 60 new colleagues to join us in the new centre along with 120 existing colleagues."