BY Sam Walker | Tuesday 5 September 2023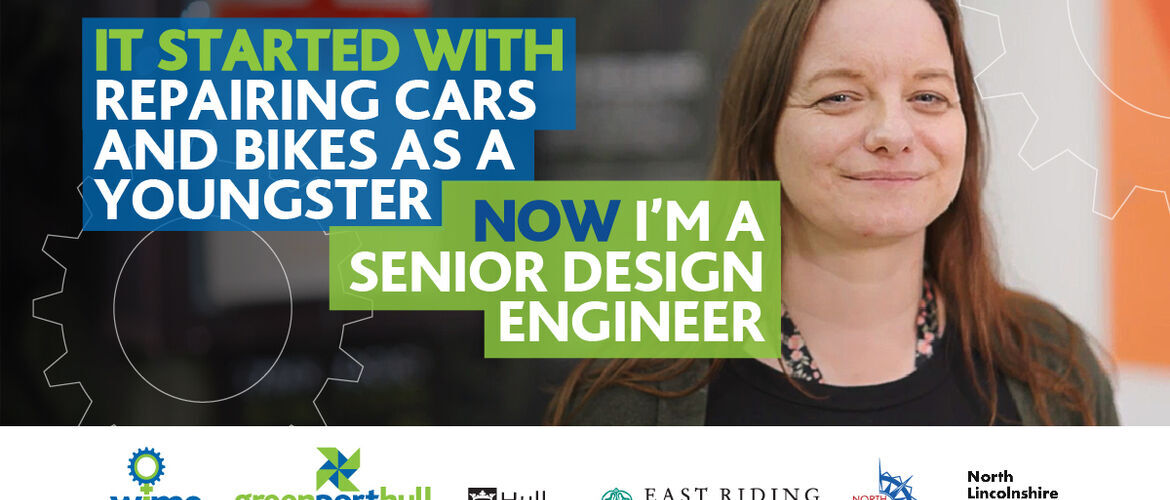 There's a fantastic opportunity for women and girls in Hull interested in a career in manufacturing, engineering, digital and renewables this October.
The Women into Manufacturing and Engineering (WiME) careers event takes place at Hull Guildhall on October 4th, from 4.30pm – 6pm. The event is supported by Hull City Council.
The event will feature around 30 employers and women from their workforce, who are all keen to spread the word about all the positive aspects of careers in industry – from great pay to exciting career progression.
At this informal event, you can drop into the exhibition and chat with any of the organisations – including companies like Siemens Gamesa, KCOM, Ideal Heating, Ørsted and Smith + Nephew.
Women of all ages and backgrounds are being encouraged to attend, from school leavers who might like to find out more alongside their parents, to those who've had a career break or are looking for a career change.
Cllr Linda Tock, portfolio holder for Hull Training at Hull City Council, said: "This is a great opportunity for women and girls in Hull to learn about the employment opportunities in our city.
"The council is keen to help them on their journey in any way it can and I am delighted that we are able to support this event."
Maria Gillum – Senior Design Engineer at Ideal Heating, said: "At Ideal Heating, we believe in empowering people to grow and excel in their roles, by providing them with the necessary support and training.
"As an Engineering Apprentice, I have experienced this first-hand, and I also understand the value of having women as role models in these fields.
"We want to inspire the next generation to explore their potential and make a positive impact. They may or may not choose this path, but they should at least have the opportunity to discover it for themselves."
You can find out more on the event here. You can book your place here.