From jamie.goodwin@hullcc,.gov.uk | Friday 13 March 2020
Food and drink offers and fully funded training being posted on new Hull Facebook site.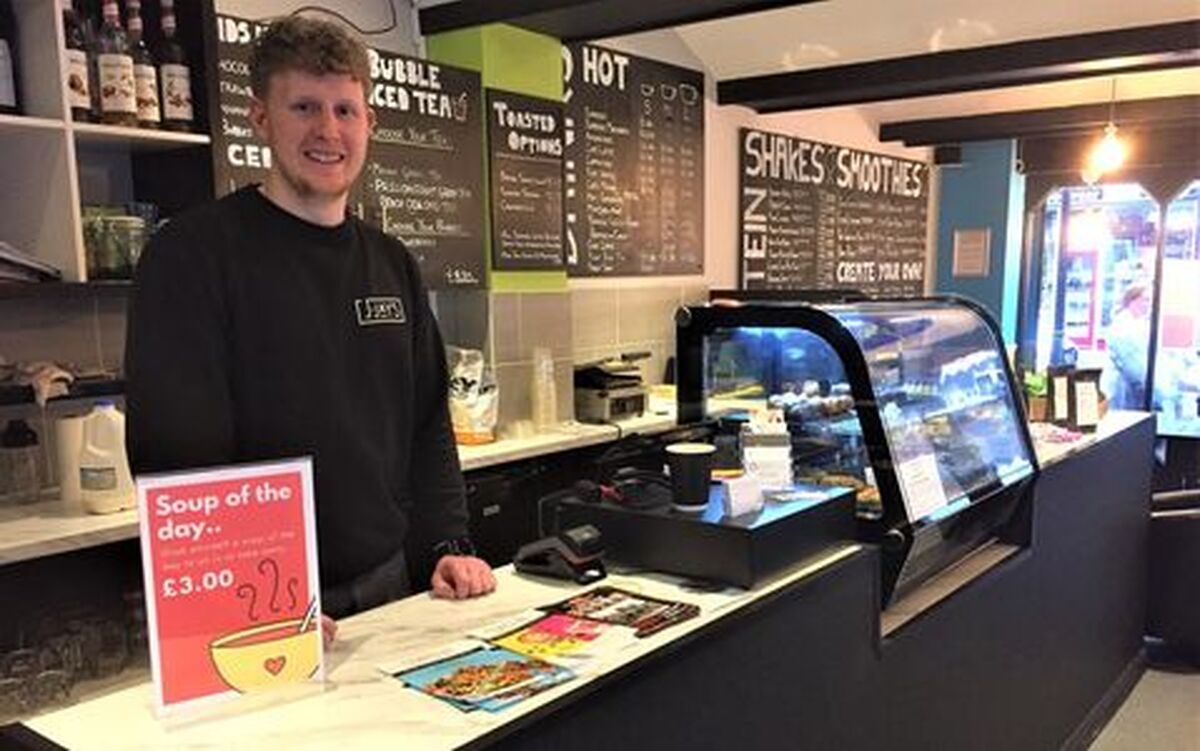 City centre businesses in Hull are sharing an online shop window as they work together to build footfall.

From boutiques to banks and hotels to hair salons, businesses are offering food and drink discounts, cut-price cacti and even fully funded training, posted on the new City Centred Facebook site, with organiser HullBID confident it will grow in popularity.
Tracey Jordan, who opened The Nut Job in South Street, Hull, last summer was one of the first to join City Centred.
She said: "It can make a big difference, particularly for small, independent traders. We're quite a tight knit community down here and we get some orders from food and drink businesses in the area. That's likely to increase as City Centred raises awareness of what people are selling."
Jay Liston, who opened J-Jays in Savile Street nearly two years ago, is using the service to promote offers ranging from coffee and cake to lunch and a drink and even the meal prep service which offers healthy, nutritional, ready-to-cook meals delivered to your door twice a week.
Jay said: "We have a range of offers which we sell in our health food restaurant, home deliveries and through a gym and a shop in the city centre and we are looking for new ideas all the time. I think the offers promotion is a great move because it lets people know what is available from other businesses in the city centre."
Catherine Goble, marketing and events co-ordinator at HullBID, said: "We urge the public to get behind this initiative, like and share the City Centred Facebook page with their friends and shop local.
"We'd also love to hear from more businesses with details of their existing offers or with new ideas, because it will benefit everybody if we can make City Centred bigger and even better and use it to attract more people into the city centre."
To find out more or submit offers, email Catherine@hullbid.co.uk.