From jamie.goodwin@hullcc.gov.uk | Wednesday 29 April 2020
Hull cleaning specialist introduces 'unique' electrostatic sanitation surface clean method.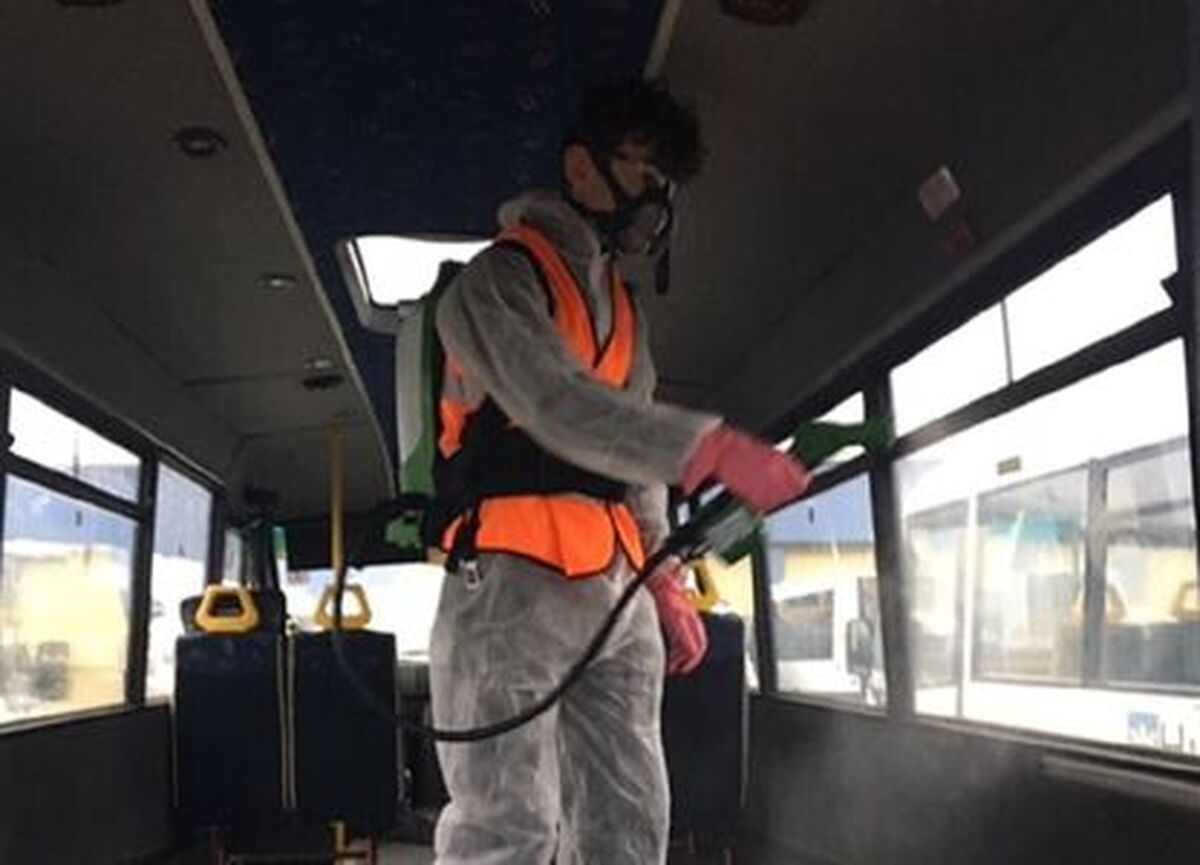 A commercial cleaning company in Hull has launched a quick-response deep-clean service as a preventative measure against coronavirus.
Hull firm Lightowler specialises in commercial cleaning, facilities management, painting and decorating.
Its electrostatic sanitation surface clean method involves trained and protected staff spraying an electrostatically charged mist across surfaces and objects using a portable spray pack. The positively charged particles cling to surfaces, killing 99.99 per cent of viruses and bacteria.
Peter Dorsett, managing director of Lightowler said: "We recommend using this service as a Covid-19 preventative measure, preparing the workplace or equipment for staff returning to work, either after a weekend or period of closure.
"When the outbreak has subsided, the business community will need to be even more vigilant when it comes to workplace and equipment sanitising, so this service is a great way for companies to keep on top of their deep cleaning when everything is back to normal."
Find more information here, email vicky_roberts@lightowler.com or call 07795 607600.