From https://www.hulldailymail.co.uk/news/business/smart-city-specialist-connexin-scoops-2401721 | Tuesday 8 January 2019
The Hull-based firm's technology can analyse traffic levels, air pollution and even rubbish bins.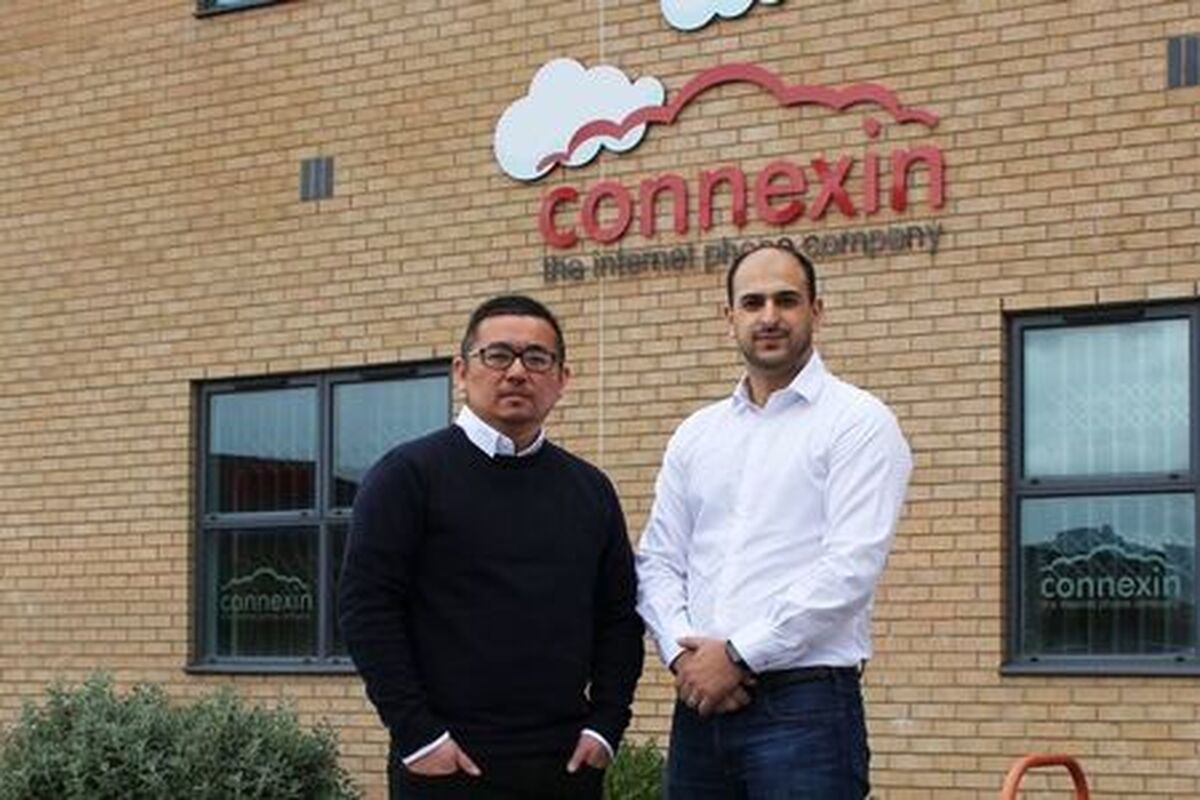 Hull-based tech firm Connexin has won a prestigious award for its futuristic transformation of a street in Newcastle.
The business, launched by Hull Collegiate alumni Furqan Alamgir and Alex Yeung in 2006, provided visitors to the north east city with a glimpse into the future last summer, as it showcased the potential of smart cities.
The technology, trialled in Mosley Street in Newcastle, has a range of features – including helping drivers find parking spaces, monitoring traffic levels, analysing air pollution levels and even showing when rubbish bins are full and need emptying.
Connexin fought off stiff competition last week to win Smart City Deployment of the Year at the Internet of Things Breakthrough Awards.
Read the full story here.