From jamie.goodwin@hullcc.gov.uk | Thursday 9 April 2020
Webinars taking place to help business-owners to deal with the impact of Covid-19.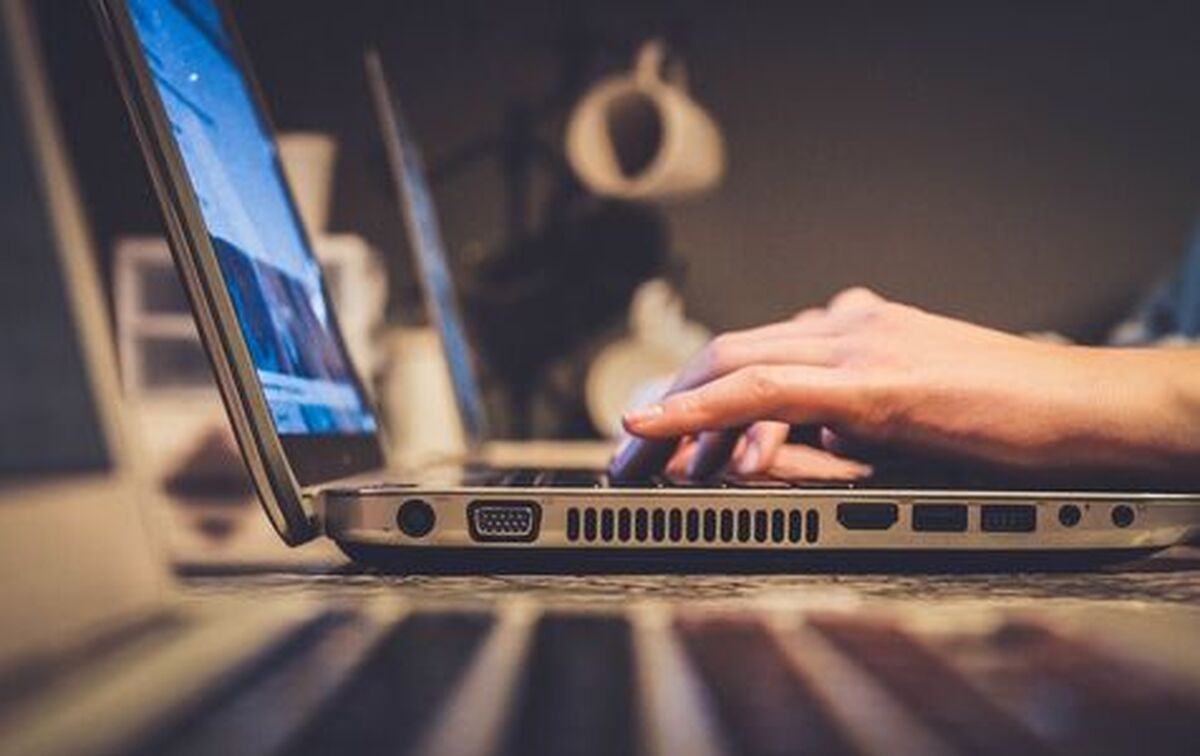 A series of webinars is taking place to help Hull and Humber businesses deal with the impact of Covid-19.
The online events are being organised by the Humber Business Growth Hub.

An ICT for Growth webinar called Adapting to working in the new environment will take place on Thursday 9 April at 2pm. It will help business-owners understand what is critical to businesses and what is not adding value, developing better resilience by looking at things from a customer's perspective, identify key enterprise risks and more.
Finding Opportunities in a Crisis: How to respond to COVID19, will advise businesses how to mitigate disruption and develop longer-term innovation strategies. It will take place on Wednesday 15 April from 1pm to 2.30pm.
Three Finance for Growth webinars from accounting firm Grant Thornton will also take place.
The first, Key areas of Government business support and practical steps for your business, will take place on Tuesday 14 April from 3.30pm to 4.30pm. It will provide information and guidance on the various schemes announced by Government to support businesses affected by the Covid 19 pandemic.
The second, Funder insights and engaging with lenders or investors, will take place on Thursday 16 April from 3.30pm to 4.30pm. It will provide market insight into the current funding landscape. And the third, Preparing for a future fundraising, will take place on Tuesday 21 April from 3.30pm to 4.30pm, will outline how businesses can reap rewards when approaching investors.
Councillor Daren Hale, deputy leader of Hull City Council, said: "There is no doubt that coronavirus is presenting the most challenging times many businesses will ever experience.
"That is why Hull City Council is urging businesses in the wider Hull area to take advantage of some of the fantastic schemes designed to help them through this difficult period.
"These webinars will provide varied and detailed advice from some of the top experts in the region and will help as many businesses as possible to make it out of the other side of the outbreak and continue to flourish."
Find more information about the webinars at www.growmysme.co.uk/events