From jamie.goodwin@hullcc.gov.uk | Thursday 9 April 2020
Good causes across the region seeing cancellation of events that would have brought in thousands of pounds.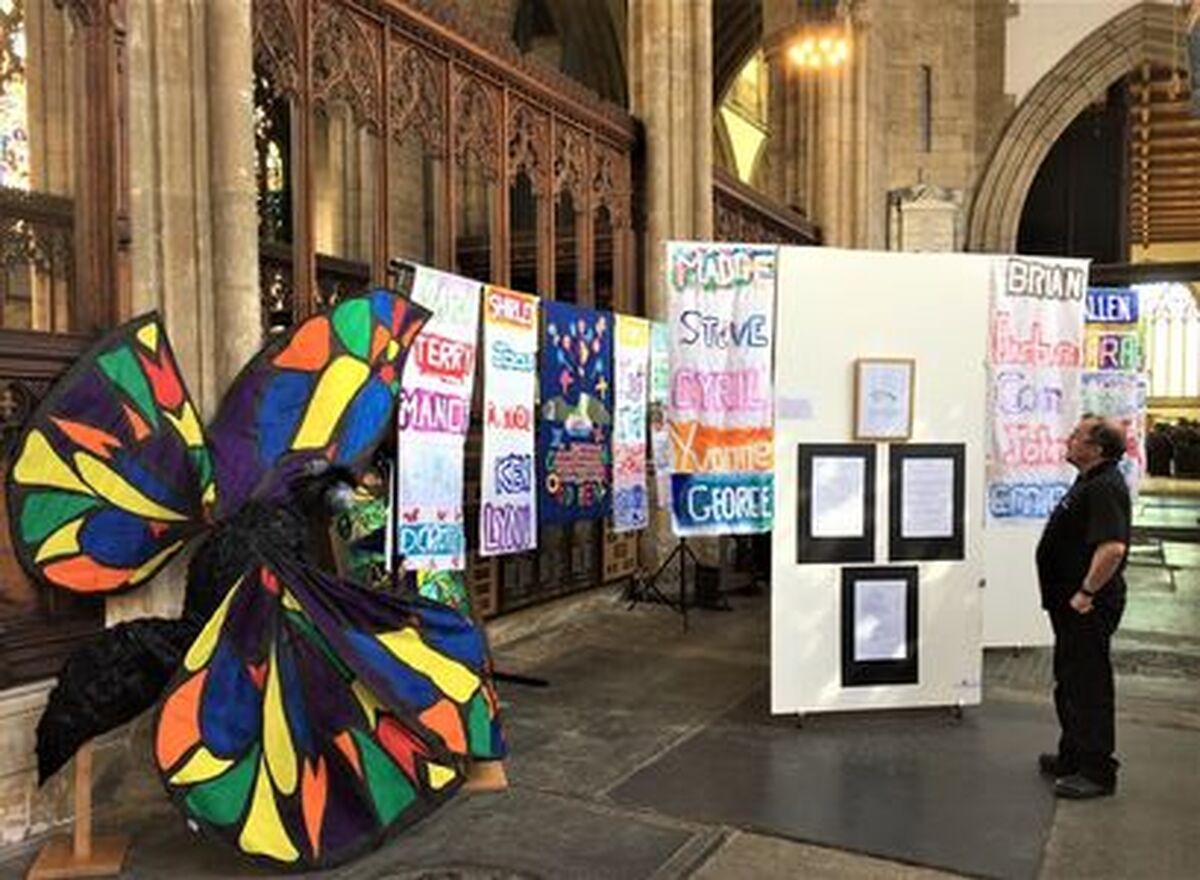 Charities hit by the coronavirus lockdown are urging the public to take their fundraising activities online as they face up to a shortfall of much-needed cash.
Good causes across the region are counting the cost of the cancellation of events which would have brought in thousands of pounds to support existing services and to provide new facilities.
Chancellor Rishi Sunak has announced a package worth £750m to support struggling charities, but the view within the fundraising sector is that internet and innovation are key to reaching financial targets.
The Daisy Appeal, which has a target of £8.2 million to complete a radiochemistry and cyclotron unit at Castle Hill Hospital, is looking at online initiatives as simple as shopping to keep the money coming in.
The new facility will provide the opportunity for patients to receive more personalised care improving accuracy and detection rates for cancer, heart disease and dementia in Hull, East Yorkshire and North Lincolnshire.
Claire Levy, fundraiser for the Daisy Appeal, said: "The appeal relies on local people doing extraordinary things to support the work of the charity. We know the plans people had to take on challenges have had to be scaled back now we are all staying at home as much as possible but there are still things people can do to support us."
Online shoppers using Amazon Smile can make purchases at bit.ly/SmileDaisy to help the charity, which will receive 0.5 per cent for all eligible purchases. Visit http://www.justgiving.com/thedaisyappeal to take on home challenges during the outbreak.
Butterflies Memory Loss Support Group received support from Furley & Co and from AA Global Language Services in organising a fundraising quiz, but the event became one of three to be cancelled as ticket sales stalled ahead of the lockdown.
June Cooke, founder of Butterflies, said: "Both businesses were very generous with their support and have pledged to come on board when the quiz is rearranged. We're very grateful for that but we need to come up with fund-raising ideas now because we are continuing to provide services, albeit remotely, to our companions across the city who have dementia and to their families.
"We're also looking for a new date for a fund-raising dinner which had to be cancelled and we're hoping we can revive and maybe tour with the exhibition of our work which was taking place in Hull Minster and which had to close early."
To contact June, visit @ButterfliesMemoryLossGroup on Facebook.