BY Michael Berriman | Friday 31 July 2020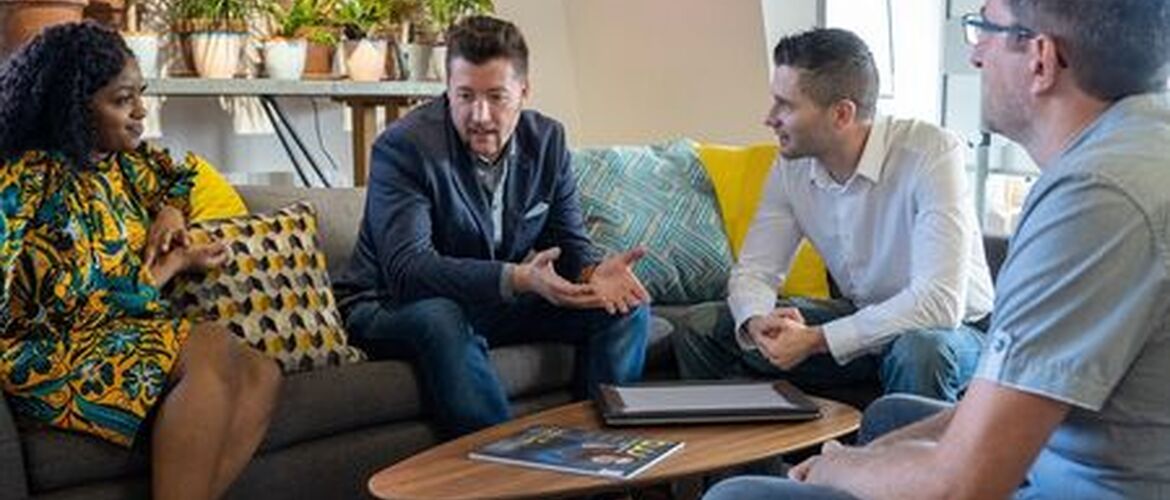 Hull-based creative agency INIT Creative has been appointed to build the new websites of the World Professional Billiards & Snooker Association (WPBSA).
The INIT team will be responsible for designing and creating six separate sites for the WPBSA, including those for World Women's Snooker and World Disability Billiards and Snooker.

Adam Storch, INIT creative director, said: "We're delighted to be working with the WPBSA on this exciting new project. Sport is a fundamental part of many people's lives and has a magical ability to bring us all together, even during the most troubled of times."
Gary Purdue, head of web services, said: "This is a great contract for us to win. Snooker is a sport with a growing worldwide appeal and I'm really looking forward to helping deliver these internationally-used websites."
INIT Creative has a lot of experience delivering creative content in sport having previously worked for Hull City, Hull FC, Hull KR and Leeds United. Clients include MKM, Wilkin Chapman, For Entrepreneurs Only, Willerby Caravans, Stanifords Estate Agents, HETA, Humberside Police and the Office of the Police and Crime Commissioner.
Matt Huart, head of communications for the WPBSA, said: "We are very excited to be working with the expert team at INIT Creative to take our digital media platforms to the next level. Snooker is one of the most inclusive sports played anywhere in the world and we are confident that the high-quality work consistently delivered by the team will help us to demonstrate the sport development initiatives that we have in place.
"We are particularly pleased to be working with a growing Hull-based organisation, a city that has given tremendous backing to our sport in recent years having staged the UK Seniors Championship at the Bonus Arena during each of the past two years, as well as several World Disability Billiards and Snooker tournaments since 2016."
INIT Creative has been supported by the Humber LEP.