BY admin | Thursday 10 May 2018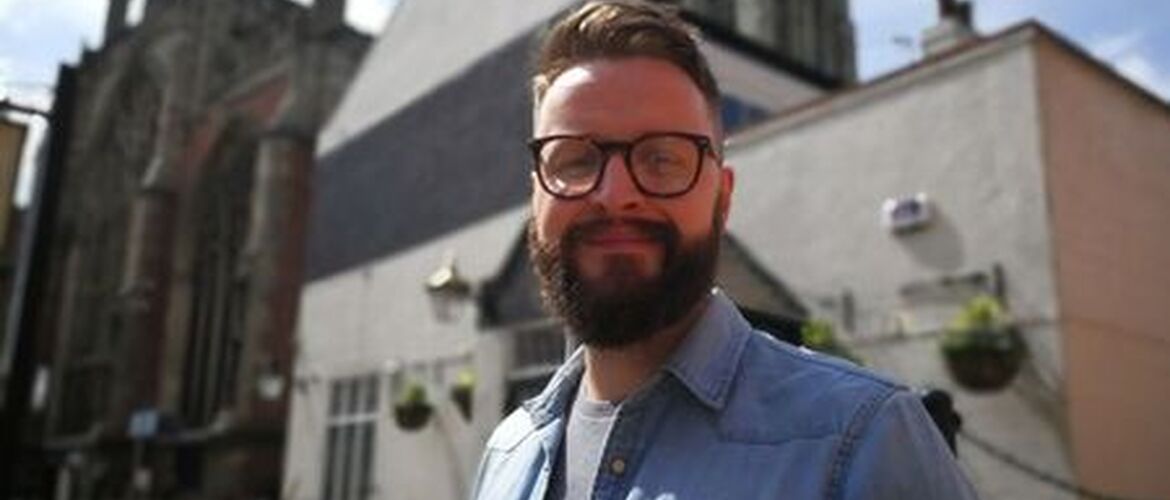 It is a dream match - one of Hull's most popular brewery's in one of the city centre's most historic pubs.
And now that vision has become a reality after Atom Brewing Co. announced they were taking over the Corn Exchange pub in Hull's Old Town .
The Corn Exchange, which has been operating for more than three centuries, sits next to Hull Minster and will soon be transformed into a "chilled, upbeat bar" by Atom.
Nick Kirm an, operations manager at Atom, said he was incredibly excited about transforming it into a bar befitting the Old Town.
"We'll have 16 keg lines and four cask, joined by up to 100 cans and bottles from around the world, plus an exciting spirit and cocktail range," said Nick.
"By only stocking brands that share the Atom ethos of quality, we're committed to elevating Hull's drinking experience."
The Corn Exchange, based close to new bars including Head of Steam and the Brain Jar, was only reopened just last year after a previous year-long closure.
Now Atom, which opened in 2014, say they will transform it into a venue to suit every customer.
Alongside the range of beers, spirits and cocktails, it will serve a specially designed menu of small plates by KerbEdge and local coffee from Hull's The Blending Room.
"The beers are the nucleus of Atom Brewing Co. Corn Exchange, with everything else orbiting around them," said Nick.
"Over the coming months we'll be hosting some special events, and working hard to promote the city as a safe and inviting destination for high quality food and drink.
"Corn Exchange has been a drinking establishment for over 300 years. Atom is hoping to push this tradition further than ever and firmly root itself in the centre of the city."
The brewery, based in Malmo Road and which has quickly established itself by producing some of the city's most popular craft beers, says Corn Exchange staff will also provide expert suggestions for visitors, along with interactive workshops.
"It was this passion that led to the founding of Atom in the first place," said chief beer geek, Allan Rice.
"Now that we have public-facing premises that are open seven days a week, we can put on a versatile programme of eye-opening curiosity quenchers."