From https://www.insidermedia.com/insider/yorkshire/hull-manufacturer-invests-in-facilities | Wednesday 27 June 2018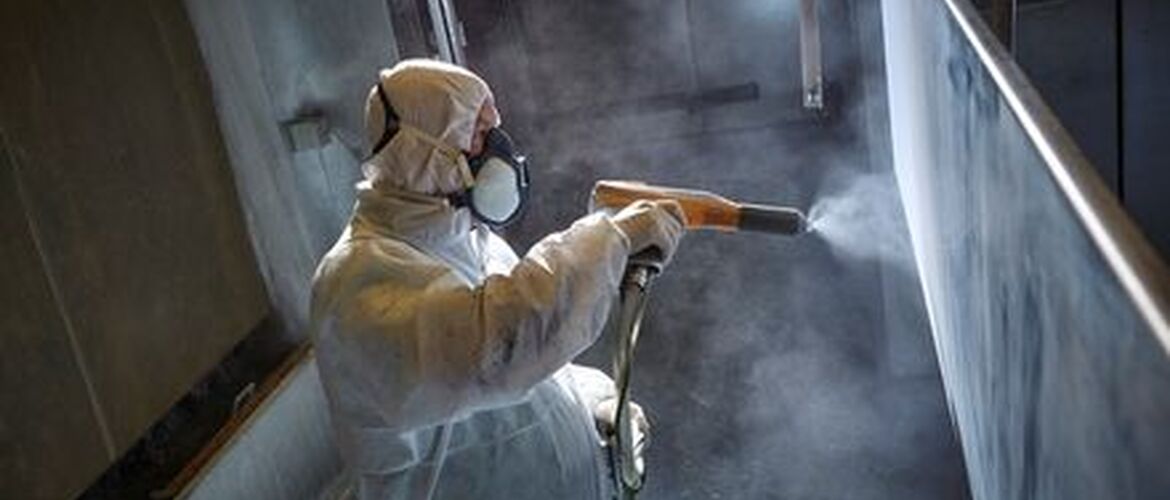 A historic Hull-based engineering company is targeting new markets following an investment in 33,000 sq ft of new manufacturing and workshop space.
The Humber Electrical Engineering Company (heeco) specialises in the design and build of switchboards, motor control centres (MCCs) and control panels for the marine and energy sectors. It also provides Programmable Logic Controllers (PLCs) and electrical design services.
Based on the Sutton Fields Industrial Estate in Hull, the 52-strong company has undergone reorganisation with a six-figure sum invested in improvements and new manufacturing facilities.
Neil Watson, the managing director of heeco, said: "The company continues to have great success in the offshore patrol vessel (OPV) market, having been involved with the British fleet built on the Clyde and the Irish fleet built at Appledore with the probability of more vessels to come.
"The company has also expanded its presence in the oil and gas market working with a number of suppliers, providing 17 large panels into a Kazakhstan oil field project.
"Quarters three and four of 2018 will be an obvious challenge given the increase in capacity but we look forward to working with existing and new customers alike to fully utilise the production space that we have.
"Looking to the future we're optimistic about the opportunities that Brexit may give with the strength of British manufacturing and the quality of our product. We're definitely looking to the future with enthusiasm."