From https://www.hulldailymail.co.uk/news/business/drax-signs-major-40m-deal-1844270 | Tuesday 31 July 2018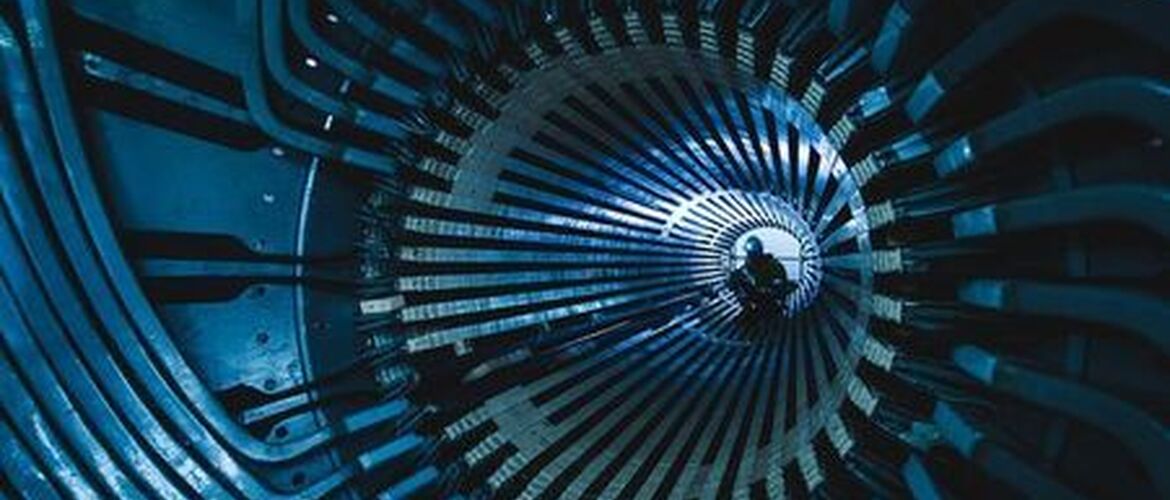 Drax Power has signed a £40m contract with Siemens for the upgrade of turbines on three of its biomass units.
The three-year deal aims to cut the cost of biomass electricity production at the power station, and comes as part of Drax's switch to run on wood pellets instead of coal.

One biomass unit will be upgraded for each year of the contract and it is hoped the upgrades will also improve efficiency of renewable energy production. The work will start in 2019.
Andy Koss, Drax Power CEO, said: "We firmly believe that biomass has a long-term role to play in the UK's energy infrastructure.
"We're looking at a number of ways to bring down the costs of our biomass generation – and these turbine upgrades are an important part of that work.
"Reducing the costs of our biomass operations will help to preserve the life of the plant and protect jobs, whilst we continue to produce the flexible, renewable power millions of homes and businesses rely on."
Read the full story here.