From jamie.goodwin@hullcc.gov.uk | Tuesday 30 April 2019
The Point development will take shape on 6.45-acre site where spaces can be custom designed to offer efficient use of space.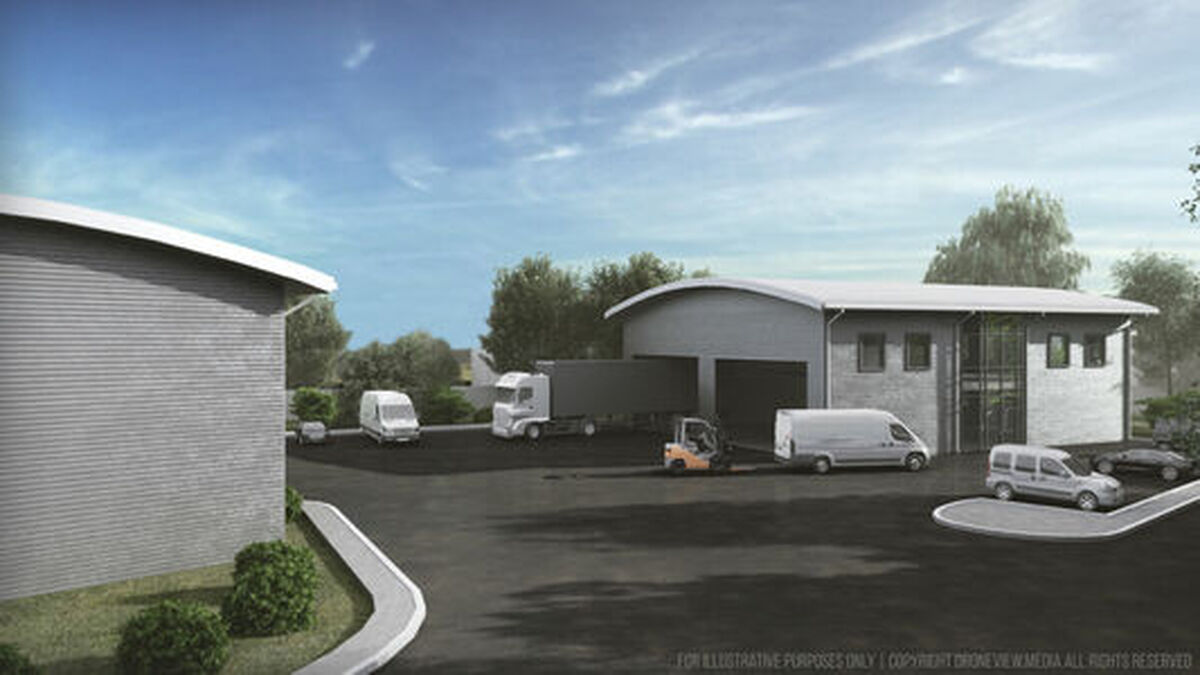 A Hull property company is promoting opportunities from 5,000 to 50,000 sq ft after acquiring the final piece of a development jigsaw dating back 28 years.

Venture Business Parks, trading as Allenby Commercial, has already received a number of enquiries about The Point, the company's new development that will take shape on the 6.45-acre site acquired from Henry Boot Developments at Priory Park East in Hull.
Managing director Andrew Allenby said the firm is prepared to take the flexible approach adopted at its other sites in the region.
He said: "The Point will offer will consist of high-quality trade counter space or industrial units with large yard areas and car parking in a location just a stone's throw from the A63 and the main road networks to major UK cities.
"Part of the appeal is Enterprise Zone status which bring the potential for up to five years free of business rates.
"Unlike many other business parks, each space within The Point can be custom designed to offer the most efficient and useable space possible, and it adds up to a great opportunity for inward investment and job creation."
Henry Boot announced this week that it had sold the last remaining plot at Priory Park, completing the transformation of a 150-acre brownfield site into one of Yorkshire's most successful business parks.

The site opened in the early 1990s and has become home to a diverse mix of local, regional and national businesses including Arco, De Vere Hotels, Indivior and Aldi.
Located to the west of Hull city centre and next to the A63, the scheme benefits from excellent transport links both to the national motorway network and east coast ports.
Allenby Commercial occupied premises at Priory Park West before relocating to the Old Town of Hull.
Much of their focus has been on the city centre in recent years with a number of significant acquisitions including Worx, Europa House and a former Jobcentre near Hull Minster.
The company has also blurred the boundaries between commerce and culture by opening the Hideout boutique hotel, revitalising the Victorian retail units in Paragon Arcade and restoring the historic Danish Buildings – with support by the Humber LEP and Northern Powerhouse – for use by creative businesses.