From https://www.hulldailymail.co.uk/news/business/airco-adds-portfolio-acquisition-hull-2164704 | Wednesday 31 October 2018
Refrigeration and air conditioning specialist buys Natural Gas Services Ltd in 'a great move'.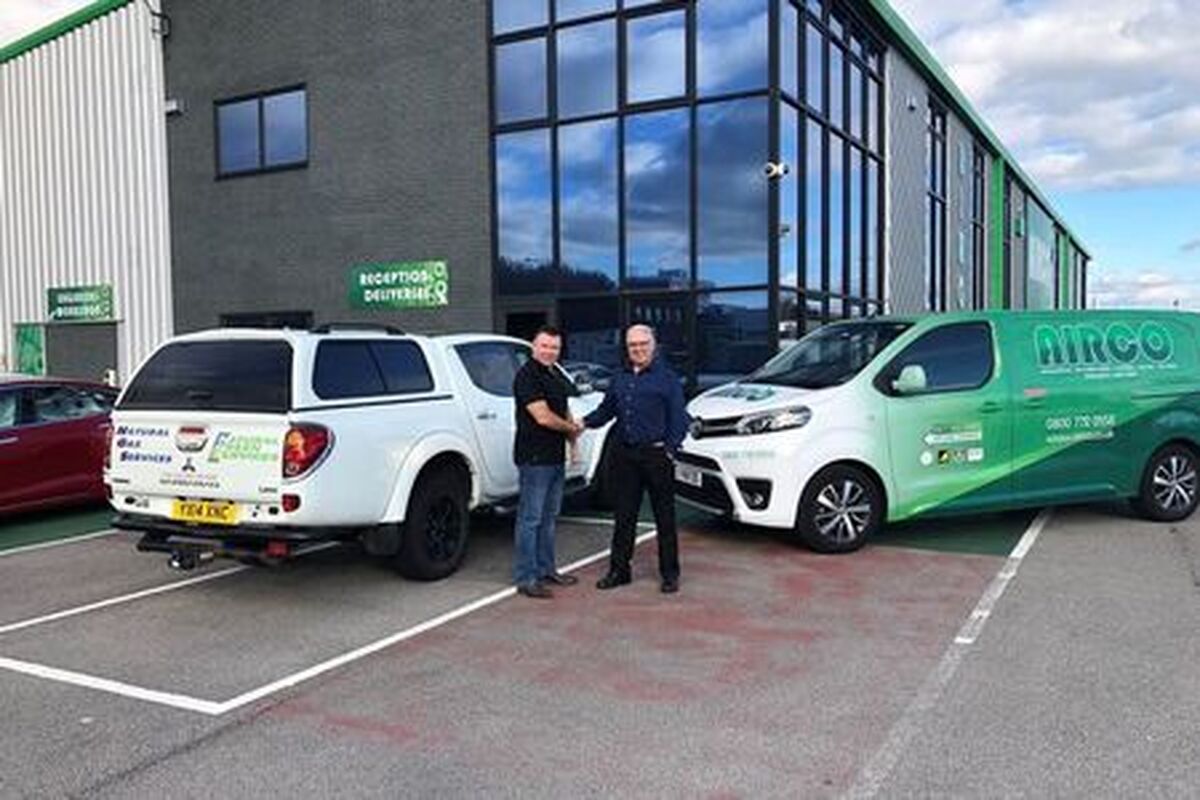 Leading Hull business Airco has added to its portfolio with the acquisition of a gas and heating specialist for an undisclosed sum.
The refrigeration and air conditioning specialist has announced it has bought Natural Gas Services Ltd, based in Hedon Road, in a deal described as "a great move" for both parties.
The buyout comes after Natural Gas Service' founder, Roy Bailey, decided to retire after a long and successful career.
The move enables Airco to extend its services into the commercial plumbing and heating sector, doubling its number of heating engineers to 12.
Read the full story here.