From https://www.insidermedia.com/insider/yorkshire/yorkshire-bank-backs-maintenance-company-investment | Friday 6 July 2018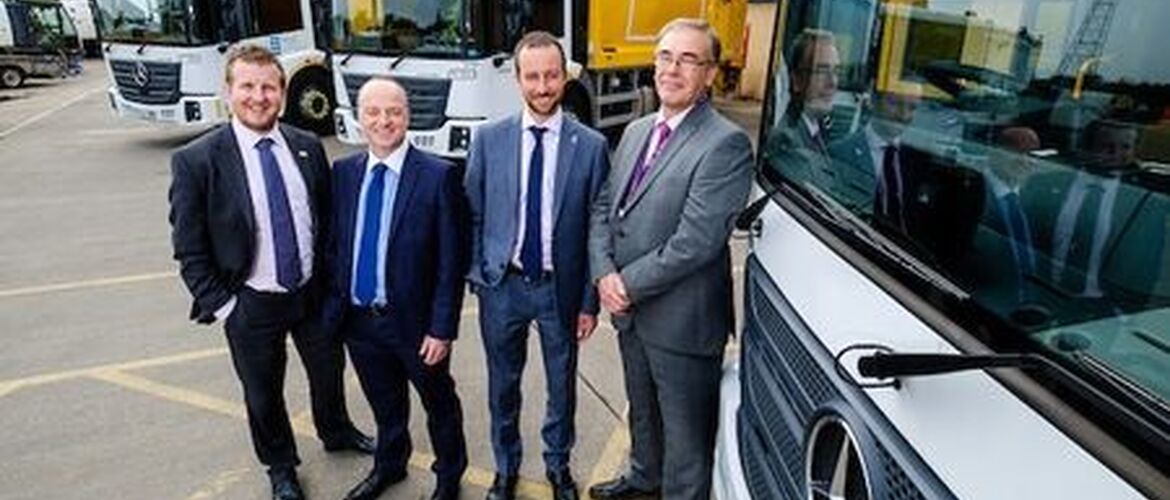 Kingstown Works Ltd (KWL), the Hull-based building, repair and maintenance company, has invested in its vehicle fleet, with support from Yorkshire Bank.

The company has purchased 14 refuse collection vehicles to assist with more efficient operation of refuse across Hull and the East Riding.

The new vehicles feature four wheel steer, CCTV and vehicle tracking, which allows the driver to manoeuvre residential streets more easily. The drivers have been given additional training to ensure they are comfortable operating the new vehicles. The investment will also allow KWL to retire some of its aging fleet.
Chief executive Darren Nicholson said: "The investment made is part of our continuing commitment to provide the city with the most efficient and suitable equipment to deliver the services required. It has been a pleasure to work with Yorkshire Bank, who have provided a personable and extremely competitive service, their flexibility and ability to act swiftly must be commended."