BY jamie.goodwin@hullcc.gov.uk | Tuesday 23 October 2018
About 200 new jobs are to be created in Hull after Vodafone UK and ResQ agreed a two-year contract.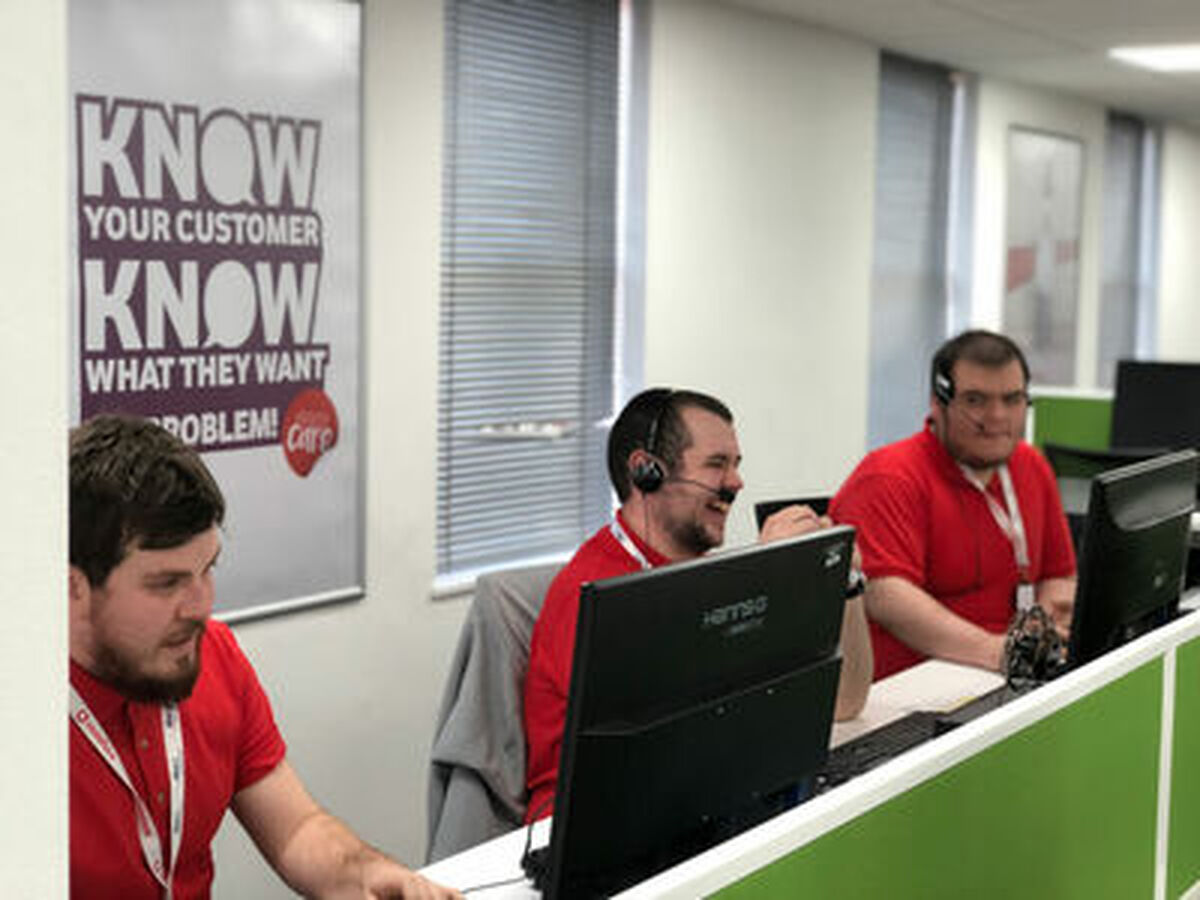 Call centre specialist ResQ will support telecoms firm Vodafone with consumer sales at its offices in Criterion House in George Street, Hull.

It follows a £250,000 refurbishment at the site, where new staff members will enjoy a state-of-the-art workplace with a subsidised restaurant, free on-site gym and training and personal development support. Other benefits include health plans and other benefits.

Councillor Daren Hale, Hull City Council's Portfolio Holder for City Economy, said: "This is a huge achievement for ResQ, who are a considerable Hull business. It reinforces Hull's place on the map as a place where great things happen and great people live and work. ResQ has been part of the local community in Hull for over 12 years now and is recognised as a key business and employer in the city. Attracting Vodafone to Hull demonstrates ResQ's pedigree in the call centre industry, and is testament to all the good work that they do."

Neil Blagden, Vodafone UK's director of digital & commercial operations, said: "We are delighted to announce our new partnership with ResQ and look forward to working more closely with them. In March 2017, we announced a UK-wide programme to recruit around 2,000 new UK customer services roles. The agreement with ResQ is another step in our commitment to providing our customers with the best possible service."

Nic Marshall, chief executive officer at ResQ Limited, commented: "This is a significant deal for ResQ and presents a fantastic opportunity for us. Being selected to bid for the Vodafone work gave the team the opportunity to showcase our culture and values. I'm very proud of ResQ's team as they gave a great impression of our business during the Vodafone visits. The people and the values clearly struck a chord with the Vodafone team as we were ultimately awarded the contract. Vodafone joins us at a very exciting time in our evolution and we look forward to working with them in partnership over the coming years."

Get more information on roles here.