From https://bdaily.co.uk/articles/2019/11/12/hull-sees-completion-of-latest-home-for-affordable-27m-residential-development?utm_source=bulletin&utm_medium=email&utm_campaign=2019-11-13-yorkshire&utm_content=readmore | Wednesday 13 November 2019
Hull City Council to manage a quarter of the 162 new homes built by Keepmoat Homes.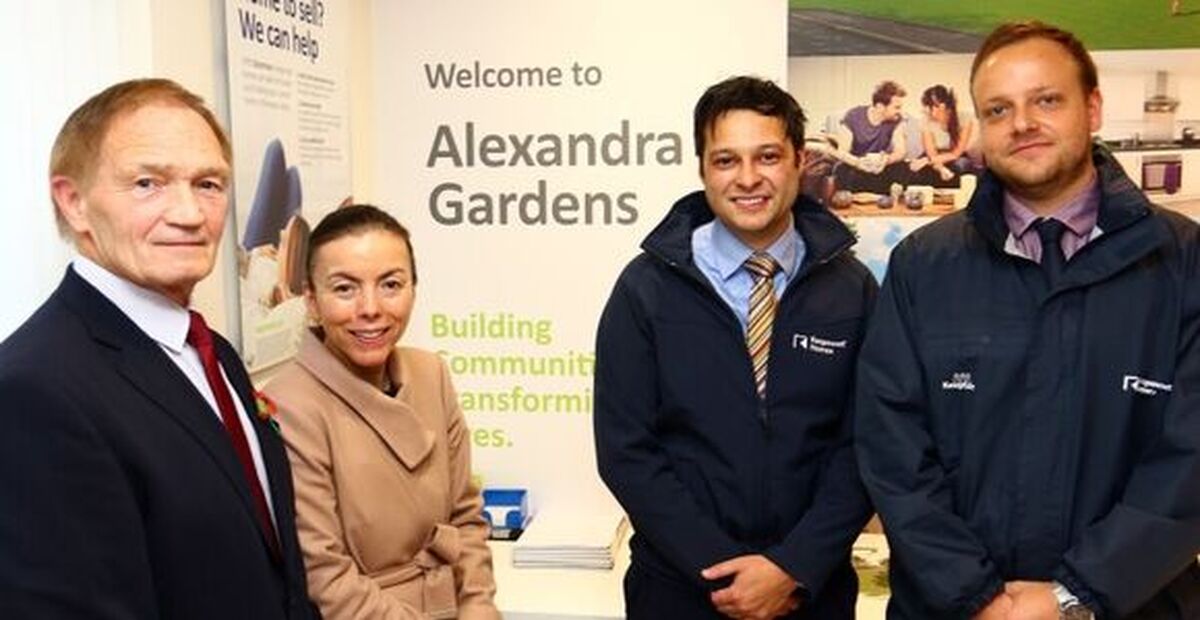 Homebuilder Keepmoat Homes has celebrated the completion of its Alexandra Gardens development in Hull.
Part of the Citywide Development Agreement, the development which features 162 new homes, is on the site of the former Greif Industrial Estate and has been delivered over a two-year period with work starting on site in 2017.
Of the 162 new homes built by Keepmoat Homes, 25 per cent have been designated as affordable homes and will be managed by Hull City Council.
Councillor John Black, portfolio holder for housing at Hull City Council, said: "Thanks to partnerships like Citywide, the council is delivering its ambition to offer a wider choice of affordable housing and transform neighbourhoods into sustainable residential areas.
"Alexander Gardens ticks all the boxes, including provision of council homes for rent which is integral to our new build programme."
Read the full story here.