From jamie.goodwin@hullcc.gov.uk | Friday 12 June 2020
Local authority has invested £20,000 to support youth enterpriskarae in a commitment to help the city's next generation of business leaders.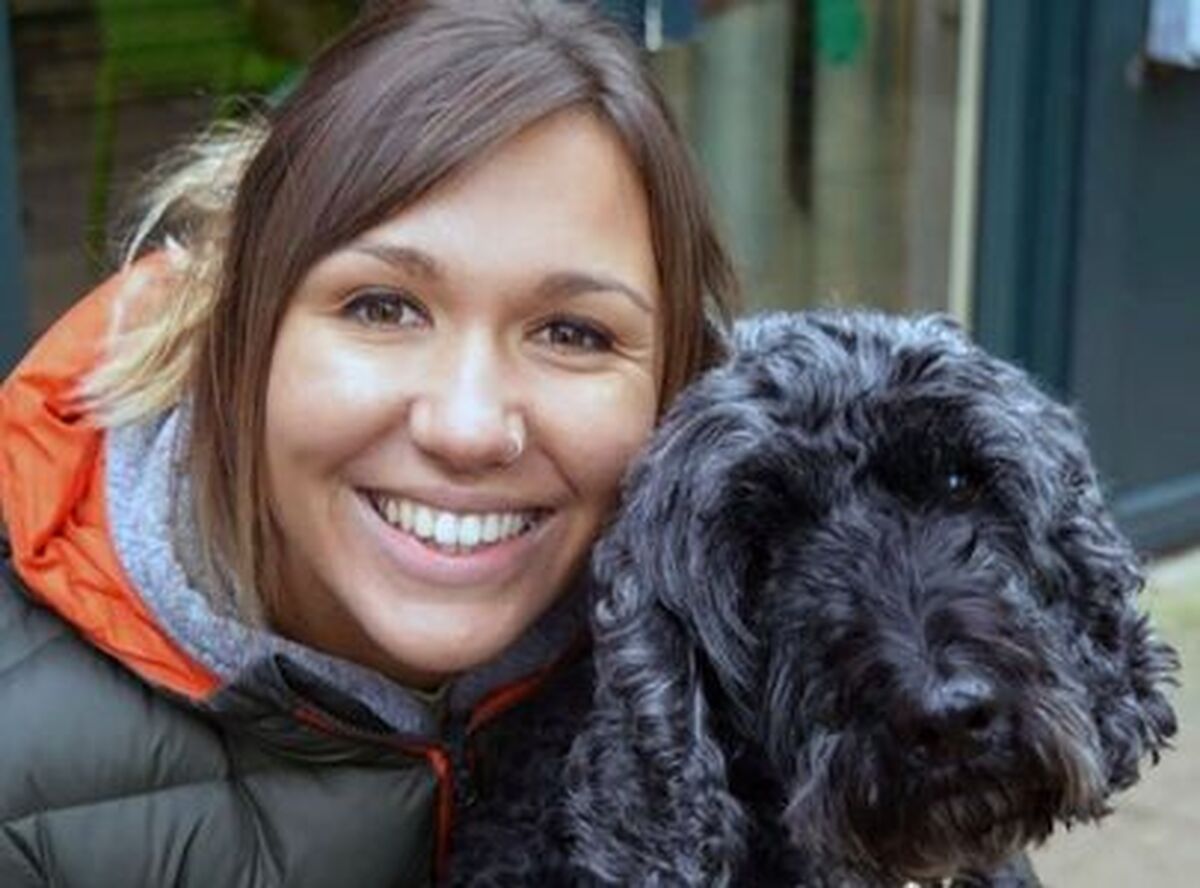 A young entrepreneur has proven the coronavirus pandemic is no barrier to ambition thanks to help from Hull City Council.
After struggling to find a job, Kara Savage accessed help to set up a new dog-walking venture called Kara's Pawfect Adventures.

It comes after the council launched a 10-step plan to support businesses in the city as they try to return to work safely and recover from the effects of the coronavirus pandemic.

The local authority invested £20,000 to support youth enterprise in a commitment to help the city's next generation of business leaders.
The council and the John Cracknell Youth Enterprise Bank (JCYEB) have established a support fund, currently standing at £58,000, through donations from individuals, businesses, trade unions and charities – including £10,000 from a Hull businessman.
And Kara urged other young entrepreneurs to sign up.

She said: "At the start of this year I came back from travelling and I was struggling to find a job. After months of applying and putting myself out there, I still didn't get any good luck.
"I researched and found Making Changes for Careers, the youth enterprise programme run by Hull City Council, supporting people out of work into developing their own business. I contacted them and within two days I had signed up and started on the course.
"I completed the business course and developed my business plan through the help of some amazing tutors. My mentor Graham has been more help than I could possibly imagine. I have support through face-to-face meetings, texts, emails and Zoom calls. During lockdown, I was awarded a Test Market Grant and an emergency Business Grant totalling £792 from the John Cracknell Youth Enterprise Bank.
"I cannot thank Hull City Council enough for the ongoing support I am receiving during Covid19 and I can't wait in the next few years to get my business fully up and running. For anyone thinking of starting the course go for it, you have nothing to lose. You will not be disappointed by the incredible help and friendly faces the team will offer."

Those who receive funding are assigned a business mentor from a bank of 80 business and employment mentors from across the UK, led by former BBC Apprentices Claire Young and Adam Corbally.

Councillor Daren Hale, deputy leader of Hull City Council, said: "The council has already distributed a significant number of grants and relief to businesses across the city, but inevitably the range of grants and loan options do not cover all businesses experiencing difficulties.

"As a result, the council recognises the importance of supporting young people and, in particular, those who have formed their own businesses in what is a vital sector for future economic success in the city."

Find more information at the John Cracknell Youth Enterprise Bank and Making Changes for Careers websites.

To become a mentor to an enterprising young person or make a donation, call Charles Cracknell on 01482 505427 or 07990510211, or email Charles.cracknell@hullcc.gov.uk.