From jamie.goodwin@hullcc.gov.uk | Thursday 28 May 2020
Louis Pearlman Centre and Craven Park Training and Enterprise Centre house more than 60 businesses.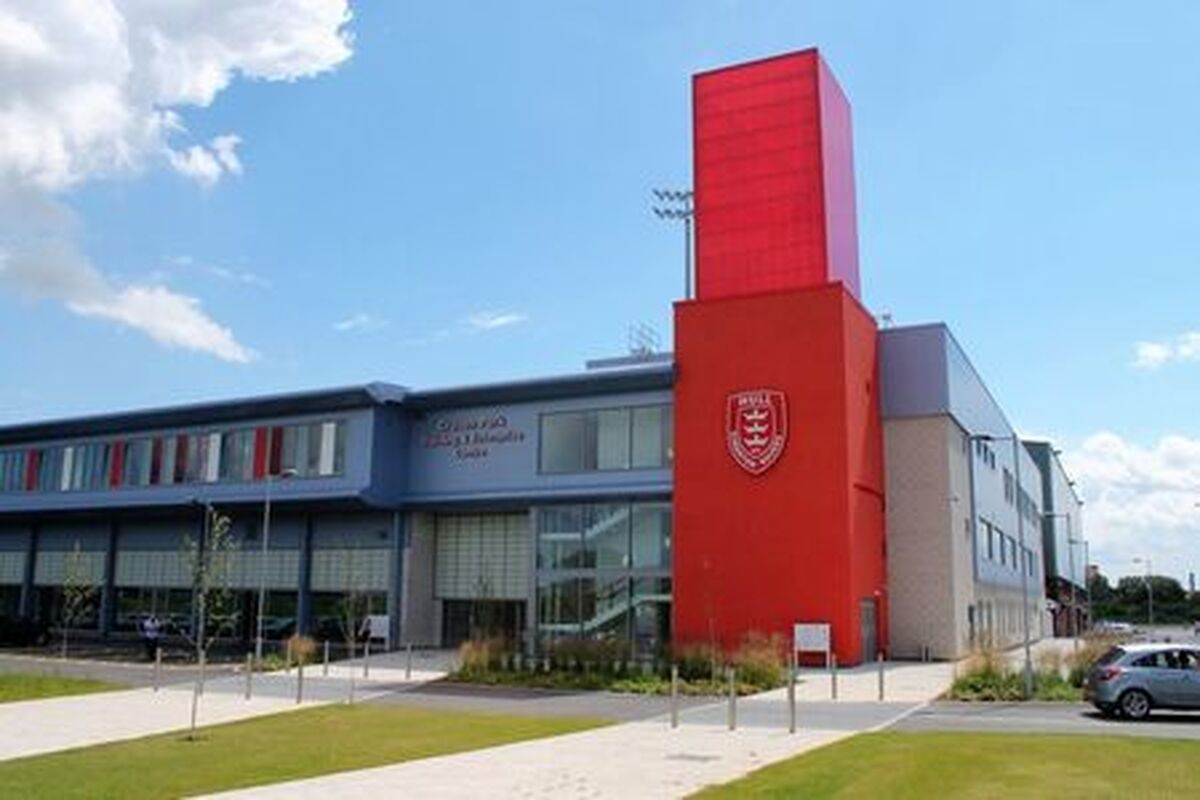 Two Hull business centres are remaining open to offer support for their residing companies during the coronavirus pandemic.
The Louis Pearlman Centre in Goulton Street and the Craven Park Training and Enterprise Centre in Preston Road house more than 60 businesses, including start-ups and medium-sized businesses.
Both centres offers mixed-use workspaces including workshops and office space with new breakout areas for tenants and visitors, conference rooms and meeting pods.

Safe systems of working are in place at the centres, which follow Government guidelines on coronavirus including a new protective reception screens, hand sanitiser dispensers and distance markers.
The centres house businesses including healthcare support, ambulance training, CCTV services, heating and plumbing, alongside Hull City Council's Managed Workspace Centre team.
Both centres have manned receptions for those with queries on subjects such as business support and rates information. The centres are also taking viewings for businesses in need of space. They are also hosting virtual network sessions, quiz nights and care training.
Allan Rookyard, Hull City Council's Managed Workspace Centre Manager, said: "Closing the centres had to be considered in effort to help prevent spread of coronavirus, however we knew the impact this would have on our tenants, especially to those providing services within key sectors. Through hard work, collaboration and trust with our tenants, we put in place safe systems of work to allow the centres to remain open and businesses to run safely.
"During these tough economic times, it is vital that our centres provide businesses with the much needed support and guidance to allowed them to operate and flourish."
For more information, call 07702 922771 or email allan.rookyard@hullcc.gov.uk.