From jamie.goodwin@hullcc.gov.uk | Friday 12 June 2020
LGA report predicts Hull would need to create 6,143 jobs in the renewables sector by 2030.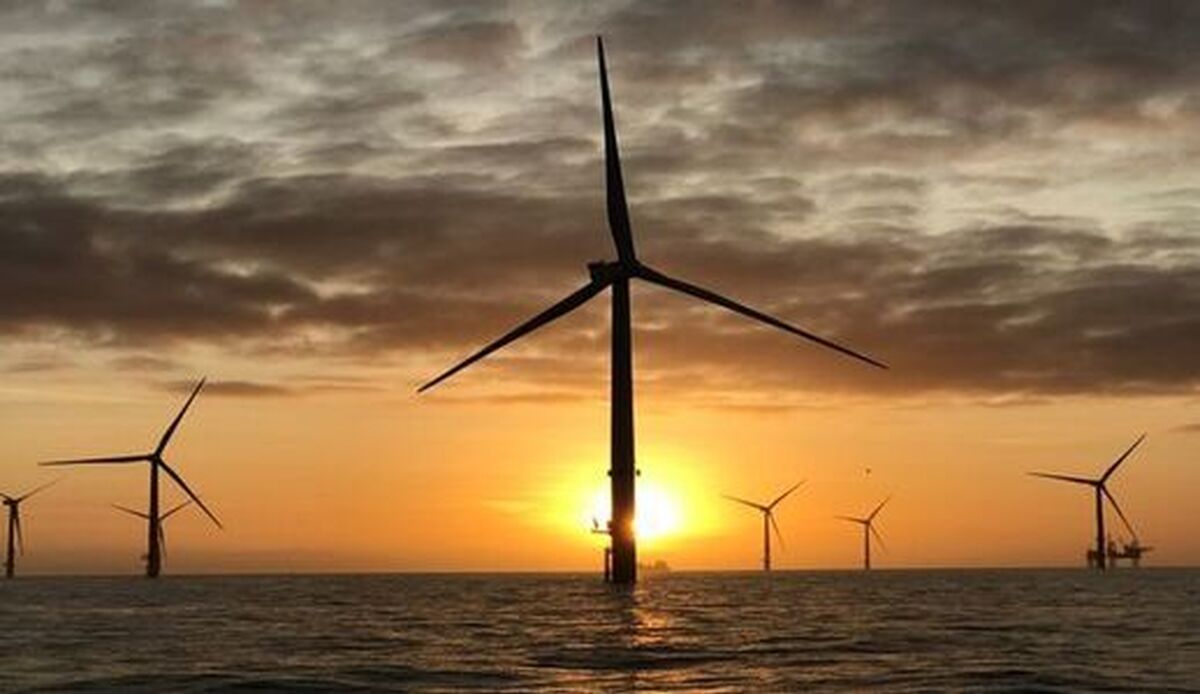 Thousands of green jobs could be created in Hull over the next decade, according to a new report.
The Local Government Association (LGA) Local green jobs report has identified the number of green jobs needed in each local authority area to ensure the UK is carbon neutral by 2050.
The report, developed by Ecuity Consulting LLP for the LGA, analysed an emerging skills gaps in low-carbon and renewable energy sectors.
It said Hull would need to create 6,143 jobs by 2030 and 11,563 by 2050.
And the city is already well on the way to that target thanks to one of the UK's strongest renewable energy sectors, led by firms including Siemens Gamesa.
The global renewables leader has created more than 1,000 jobs in the sector – with more than 97 per cent filled from within a 30-miles radius of the factory.
Hull City Council has already set out its ambition to become carbon neutral by 2030.
Councillor Stephen Brady, Leader of Hull City Council, said: "Hull has been at the forefront of the green jobs revolution with more than 1,000 created at Hull's Siemens Gamesa wind turbine plant.
"The LGA report published today shows that over the next 10 years, the green economy in Hull could create more than 6,000 new jobs as well as create the opportunity to increase the skills and knowledge of Hull residents so they can take up these new jobs and help local businesses transform for the future.
"Hull is in a very strong place to grow the local green economy and use it as a key driver in the post-Covid recovery plan for our communities."
The council is now pushing ahead to recruit skilled officers to work in its new climate change team.
Three new positions have already been filled on the ERDF-funded Promoting Energy Efficiency in SMEs project to work with companies in the city to improve the energy efficiency of their businesses.
The project has been designed to drive growth in the manufacture, supply and installation of energy-efficiency technology and support the green transition of the Hull economy.