BY Lucy Bannister | Tuesday 16 November 2021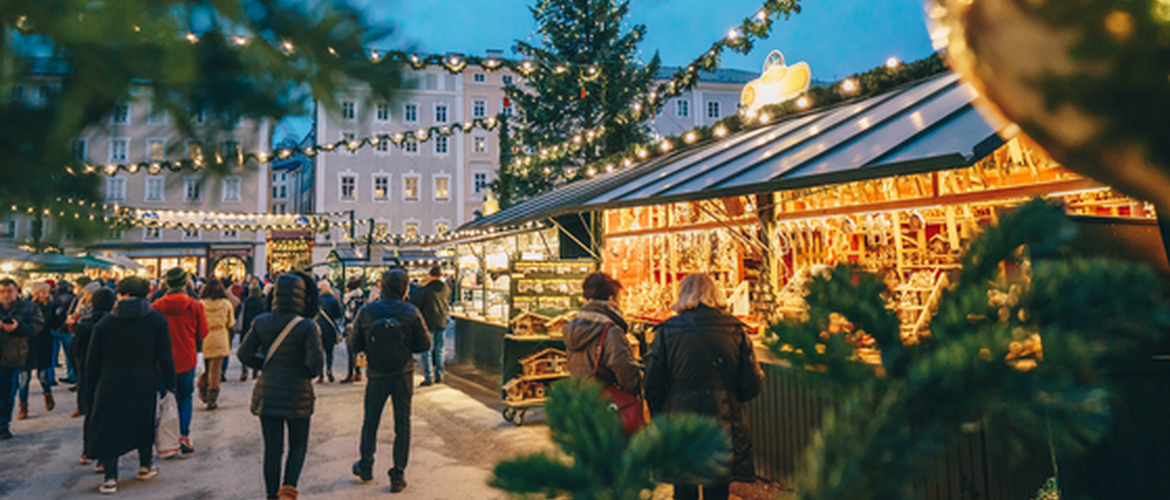 The KCOM Christmas Market is back to give local traders a boost
Local traders will receive an online boost this festive season as KCOM's Christmas Market returns for a second year.
The KCOM-run Better Sourced Locally Market, which proved a big hit with traders and shoppers when it launched last year is back to help local businesses have a bumper festive season.
The free online market acts like a giant shop window, showcasing the best of the region's artisan traders, food and drink makers and boutique gift suppliers. During the 2020 festive period it attracted more than 185 stallholders and nearly 88,000 shopping visitors looking for that special yuletide gift.
Now organisers are hoping to repeat the feat – and drive online business to the region's independent traders in the run-up to Christmas 2021.
KCOM Retail managing director John Rooney said: "We launched our Better Sourced Locally Market online last year because we knew that many small traders were struggling to reach customers because of the pandemic lockdowns and the cancellation of many festival events and markets.
"It proved an instant hit with many local businesses doing bumper trade and reaching many new customers online for the first time.
"Now, although things have returned slightly more to normal this year, we want to continue helping independent businesses across the KCOM region to repeat the success. That's why we decided to bring the market back and celebrate the wide range of fantastic small traders, crafters and boutique businesses we have here in Hull, East Yorkshire and North Lincolnshire.
"The best thing is everyone who buys from the market will be shopping locally which is great for the local economy and helping to boost the region and the great businesses that deserve to thrive here."
One stallholder who took part in the market last year was Jilly Wheeler, owner of Hull-based Jilly's Jams which specialises in award-winning jams, chutneys, sauces, pickles and preserves.
She said: "In the first 24 hours I had a phenomenal response. Within a week I had to temporarily close my website to catch up with orders.
"I think it's brilliant for local businesses to really showcase what they have to offer. Many small, local businesses can't afford premises to be seen and, in the current climate, are really struggling to keep their heads above water and find ways to reach their ideal customers. Many crafters don't even have their own website or social media platform; their talents lie in their wonderful craft making."
The market is free to take part in and open to any small business across the KCOM region, from food and drink makers, to independent fashion and furniture suppliers, soaps and toiletries seller and boutique gifts and novelties.
Sign up for a free stall at this year's Christmas Market by visiting www.bettersourcedlocally.co.uk/sign-up.
To see the market's full range of stalls and gift ideas and to shop visit www.bettersourcedlocally.co.uk