From https://www.hulldailymail.co.uk/news/business/sales-hit-almost-300m-arco-2463856 | Monday 4 February 2019
The safety equipment specialist will create 200 new jobs at its new £25m distribution centre, due for completion in late 2019.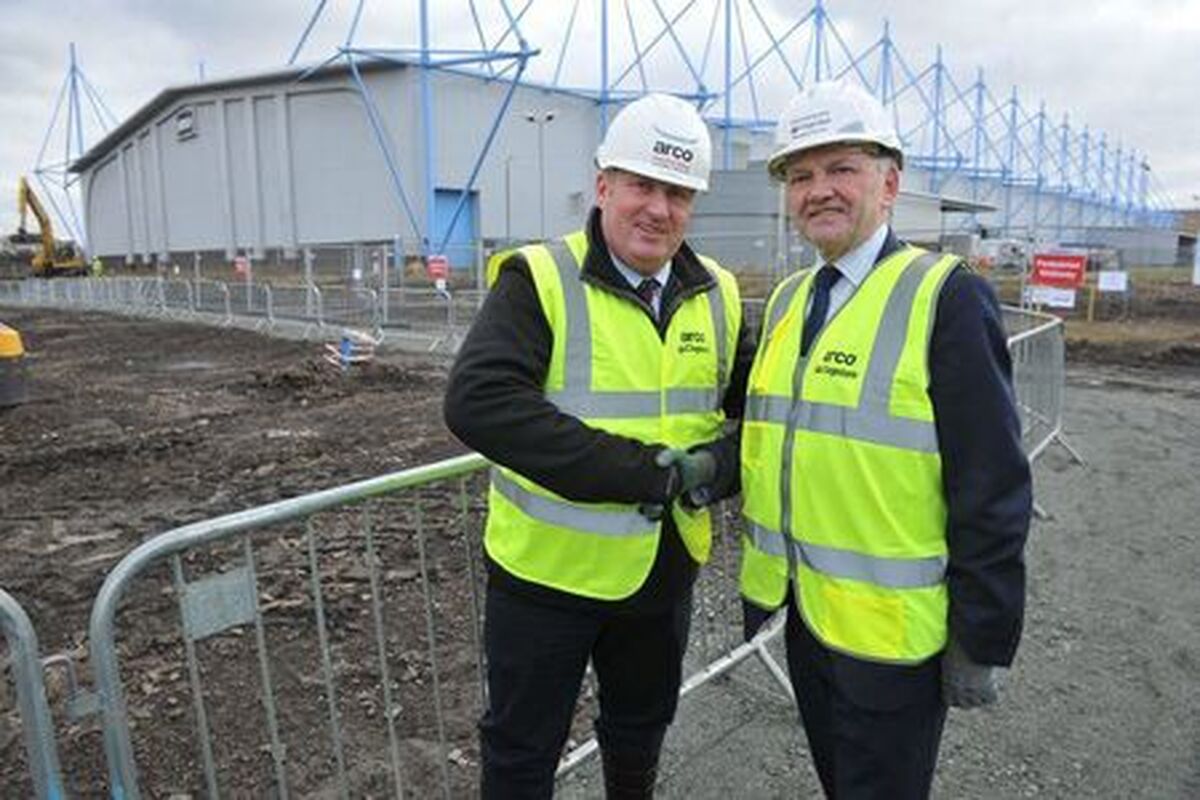 Sales at Arco grew to almost £300m last year, in a 12 months which saw the Hull safety equipment specialist invest more than £14m in its operations.
The business, which is currently building a new £25m distribution centre in Henry Boot Way to double its existing capacity, recorded a turnover of £295.1m in the year up to June 30, 2018 – up 2.6 per cent from the previous year.
Operating profits also rose by six per cent to £10.2m – up from £9.6m in 2017.
It means Arco is also on track to meet its growth targets in coming years, as the Hull business prepares to create new jobs in the city at its distribution centre.
Read the full story here.