From https://www.insidermedia.com/insider/yorkshire/profits-up-at-kcom-despite-fall-in-revenue | Tuesday 5 June 2018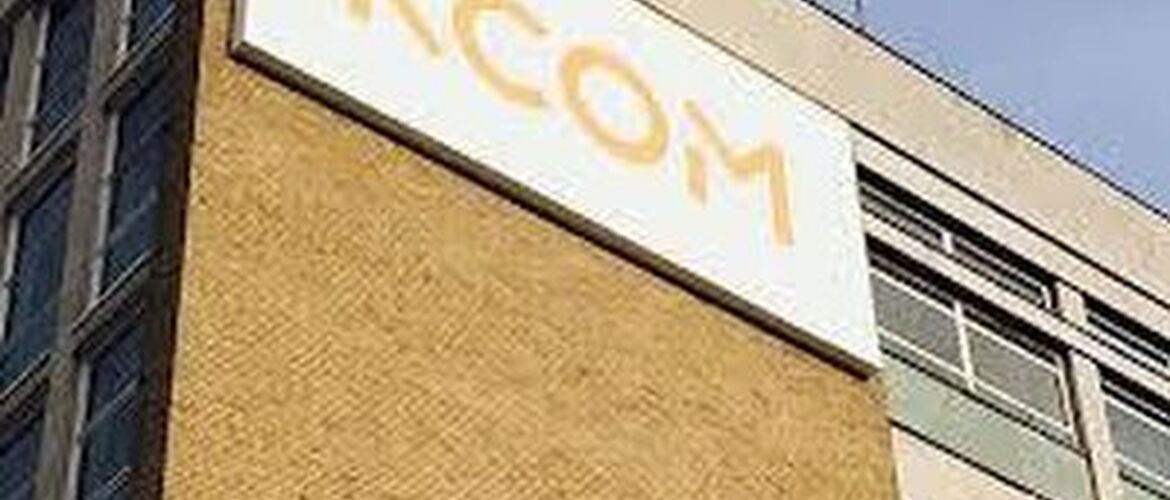 Pre-tax profit has grown "ahead of expectations" at Hull-based broadband and telecommunications provider KCOM, despite a fall in overall turnover.

The listed business reported a pre-tax profit of £34m for the year ending 31 March 2018, up 11.5 per cent from £30.5m in 2016/17.
However, revenue fell to £301.9m from £331.3m the year before. The company said this reflected the anticipated decline in its National Network Services division.
In Hull and East Yorkshire, KCOM achieved a 2 per cent increase in sales.
Chairman Graham Holden said: "In a challenging environment, we have made continued progress and have achieved year on year growth in EBITDA and profit before tax, ahead of our expectations.
"Our Hull and East Yorkshire performance this year was particularly pleasing, with our ultrafast fibre deployment firmly on target for completion next year and another strong performance secured in our key consumer market.
"We are making good progress with the important work to manage leadership changes within our business. We are well advanced in our search for a replacement for our chief executive Bill Halbert, who is providing strong continuity whilst we complete that task. We have also announced the appointment of Anna Bielby as interim chief financial officer on 1 July 2018 and have new leadership in place in Hull & East Yorkshire."
The company has recommended final dividend of 4p, giving a 6p per share dividend for the full year.