From http://www.hullcc.gov.uk/api/pressreleases.php | Thursday 7 June 2018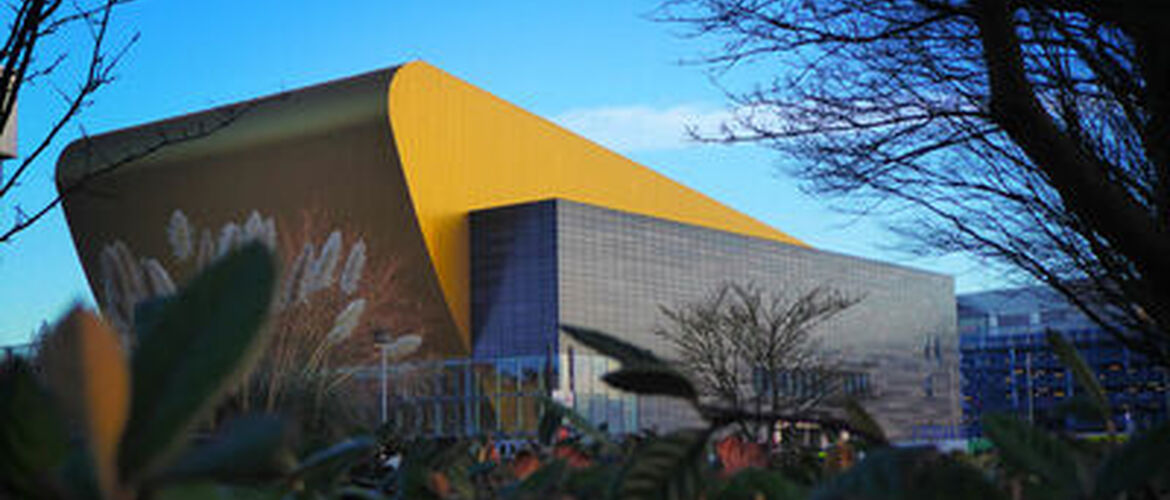 Eighteen months after construction began, the doors of the new £36 million Hull Venue are almost ready to be opened as building firm BAM Construction Ltd leaves the site and SMG Europe moves in.

Alongside the construction of centre itself, a new connecting 350-space multi-storey carpark has been created and landscaping across the site is now complete.
A number of high-profile events have already been announced at the venue with the opening act and date to be confirmed in the coming weeks.
Hull Venue is just part of Hull City Council's £250 million UK City of Culture legacy plan to invest in culture and the arts.