BY jamie.goodwin@hullcc.gov.uk | Wednesday 1 July 2020
App aimed at people searching for work and companies looking to source talent in the Humber mobileregion.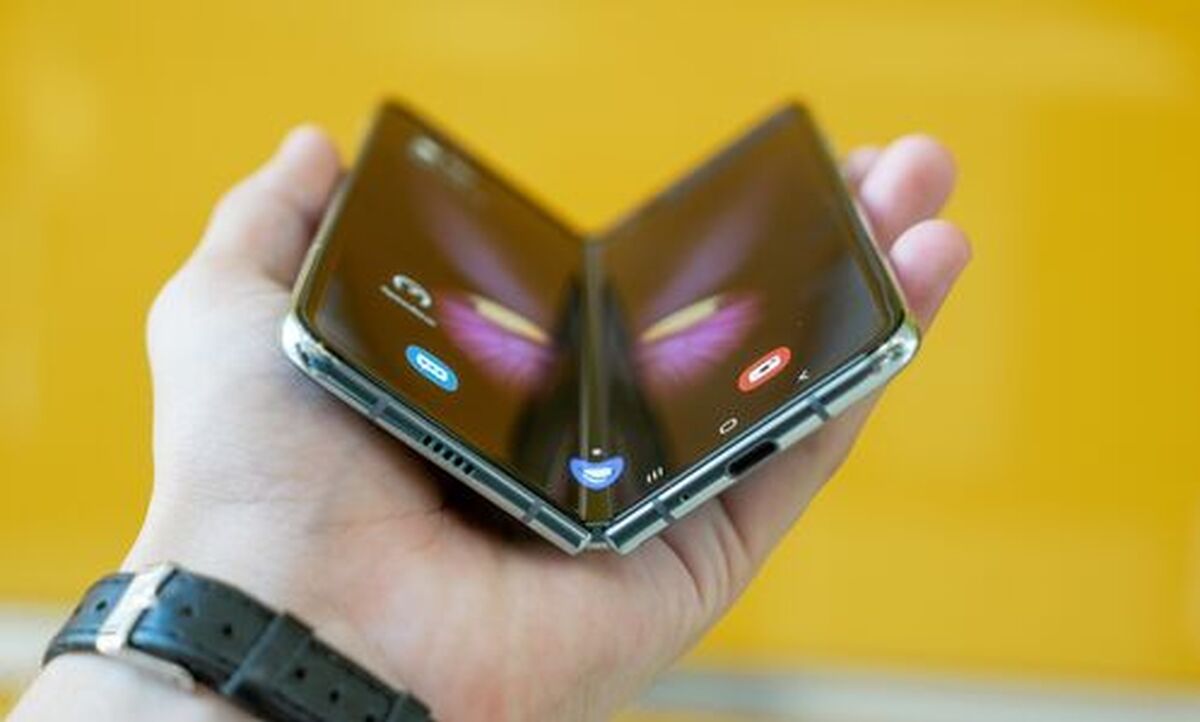 A new recruitment app for jobs in the Humber region will launch next week.
The Jobs4Humber app is aimed at anyone searching for work in the Humber region at any level, as well as companies looking to source talent within the region.
It is being launched by Hull firm GBIT Recruitment from their headquarters at the C4Di building in the city's Fruit Market area, in partnership with Hull City Council.
People in the region will be able to build a CV and apply for jobs directly through the app. It will also include a job-matching service and a function looking at skills gaps.
The app is expected to go live on app stores on Monday 6 July.
Councillor Daren Hale, Deputy Leader of Hull City Council, said: "Now more than ever, Hull job-hunters need our help.
"With the economic impact of Covid-19, this app will help highlight opportunities within the region.
"We support this app, which was created as a one-stop platform for jobs in the Humber region. There are plenty of job sites, but none dedicated to OUR own area. We are on your side, and want our Humber economy to thrive."
The app will be operated in partnership with Bondholders.
The app will be available to download on Apple and Google app stores.