From jamie.goodwin@hullcc.gov.uk | Tuesday 30 July 2019
Partnership seeking to agree plan with ministers to set out joint commitments between Government and local leaders.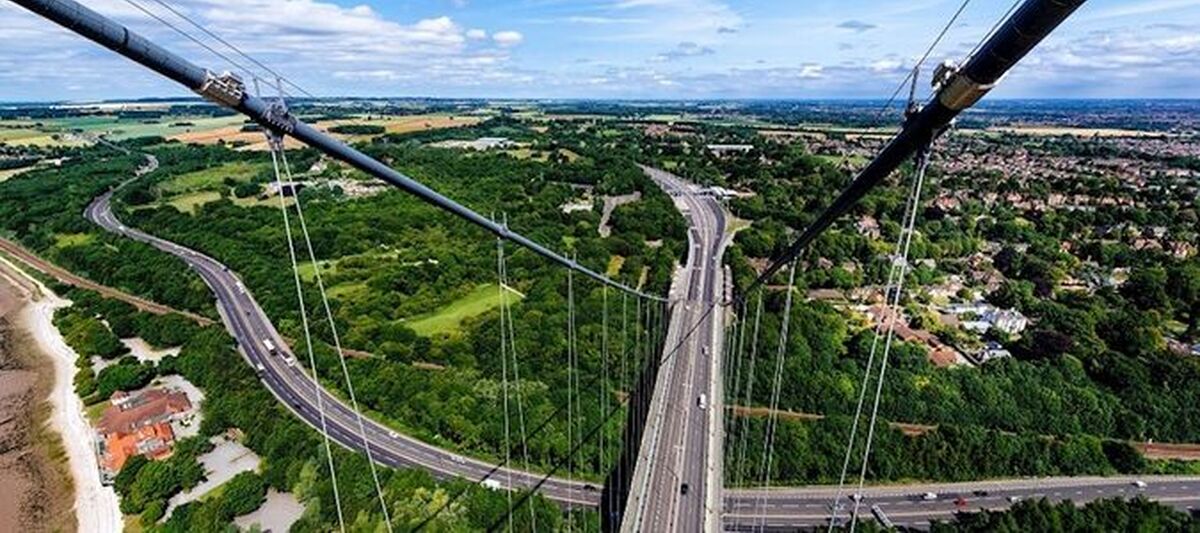 The Humber Local Enterprise Partnership (LEP) is urging the region to have a say on ambitious plans to develop its economy through its Humber Industrial Strategy.
The LEP is seeking to agree its strategy with ministers, setting out joint commitments between Government and local leaders.
The plans were due to be completed by March 2020 but have been accelerated by six months to September.
In June, the LEP published a prospectus for the industrial strategy, signalling that it was ready to start formal engagement with Government on its proposals and inviting local people, businesses and other organisations to give their views on the priorities.
Discussions with Whitehall officials have been taking place over recent weeks and will continue through the summer.
The proposals for the Humber Industrial Strategy include:
A new ambition to reduce the Humber's net CO2 emissions to zero by 2040, protecting strategically-important industries and maximising benefits for local communities and businesses.
Making the Humber Energy Estuary a global leader in clean energy.
Delivering additional value from the Humber ports and increasing growth from engineering and assembly activities
Work is also taking place on the digital tech and food sectors, and cross-cutting issues like skills and infrastructure which support the wider economy.
Lord Haskins, Chair of the Humber LEP, said: "We have already had a positive response to our consultation since unveiling our plans in June, but we want to ensure all businesses across the Humber can have their views taken into consideration before the consultation closes."
"Most businesses will be influenced by Government policy in one way or another. Our job is to speak to businesses and ask them what they believe the Government can do to help them, or what they believe will hinder them. We must make sure the Government understands the needs of businesses in the region and enshrine this in our Industrial Strategy.
Consultation on the prospectus will run until Wednesday 31 July 31.
Learn more here.