From jamie.goodwin@hullcc.gov.uk | Monday 18 May 2020
Humber LEP advised Department for Transport that increased use of bioethanol in the UK could help region's economy.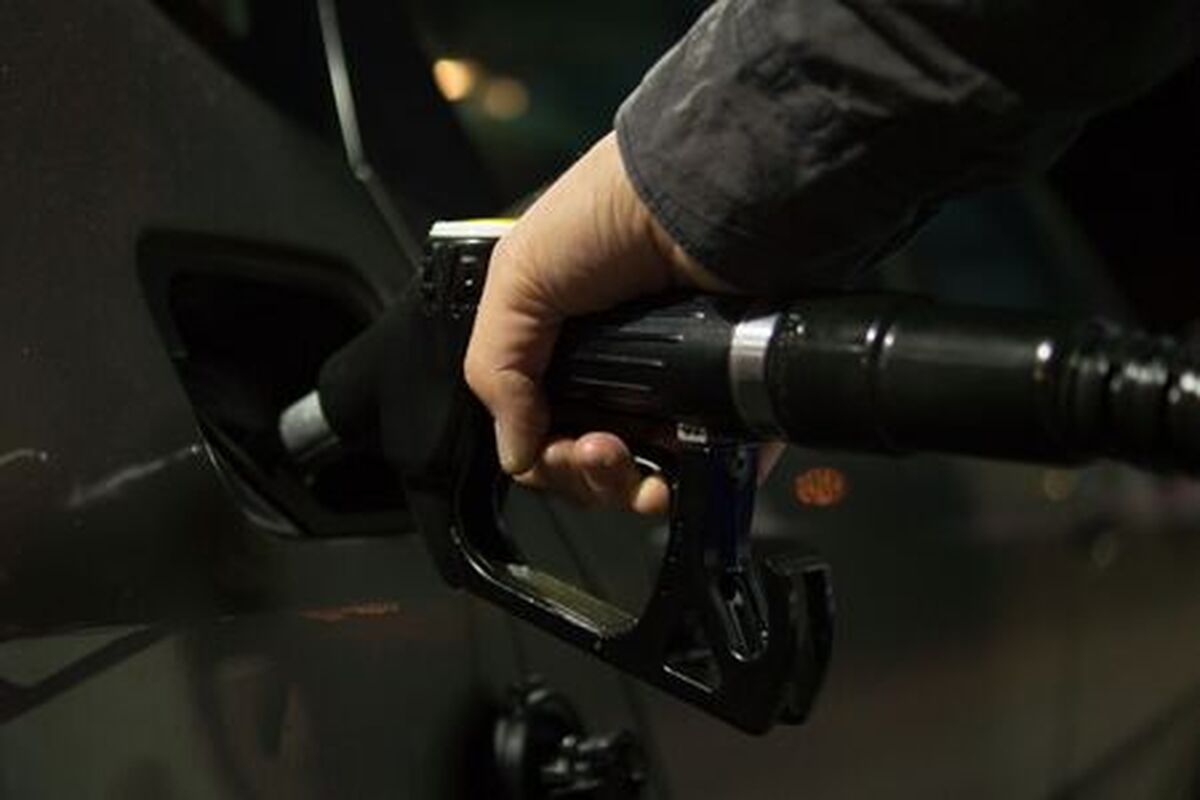 The Humber Local Enterprise Partnership (LEP) has urged the Government to consider the benefits to the region as it examines whether to introduce E10 petrol on UK forecourts.
The Government announced in March that the Department for Transport was to open a consultation into the future use of the bioethanol fuels commercially in the UK as part of its drive to reach net zero by 2050.
The Humber LEP has now responded formally to this consultation, advising the Department for Transport that the increased use of bioethanol in the UK could not only have a positive environmental impact, but could also help the Humber economy to grow.

Previously, Hull firm Vivergo Fuels, which was the UK's largest bioethanol plant, employed more than 150 people and supported thousands of farms in the region, but the plant was mothballed in late 2018, due in part to delays in decision making on E10.

Locally, bioethanol is made mostly from low-grade wheat which would not be suitable for human consumption. A by-product is animal feed which also supports the local economy and reduces imports. As a low-carbon renewable fuel it can be blended with petrol to reduce emissions.
The Humber LEP's energy strategy, released in February, identifies supporting biofuels and decarbonising transport as key projects.
E10 would mean up to 10 per cent of the petrol at UK fuel stations would be bioethanol, pre-blended to displace the fossil fuel.
Many countries in Europe, North and South America already have E10 or above, whereas UK only has E5, leaving us with higher transport emissions than elsewhere. Change would cut emissions equivalent to taking 700k cars off the road.
The Humber LEP has called for a decision to be made by the Department for Transport as soon as possible for the most positive impact for the Humber region.

Humber LEP energy programme manager Richard Royal said: "The Humber LEP is fully supportive of the call for E10, which offers a quick and easy option to lower vehicle emissions whilst also supporting our local industry and agriculture."