From jamie.goodwin@hullcc.gov.uk | Monday 2 March 2020
New Digital Catalyst programme designed to shine a spotlight on the Humber's leading digital businesses.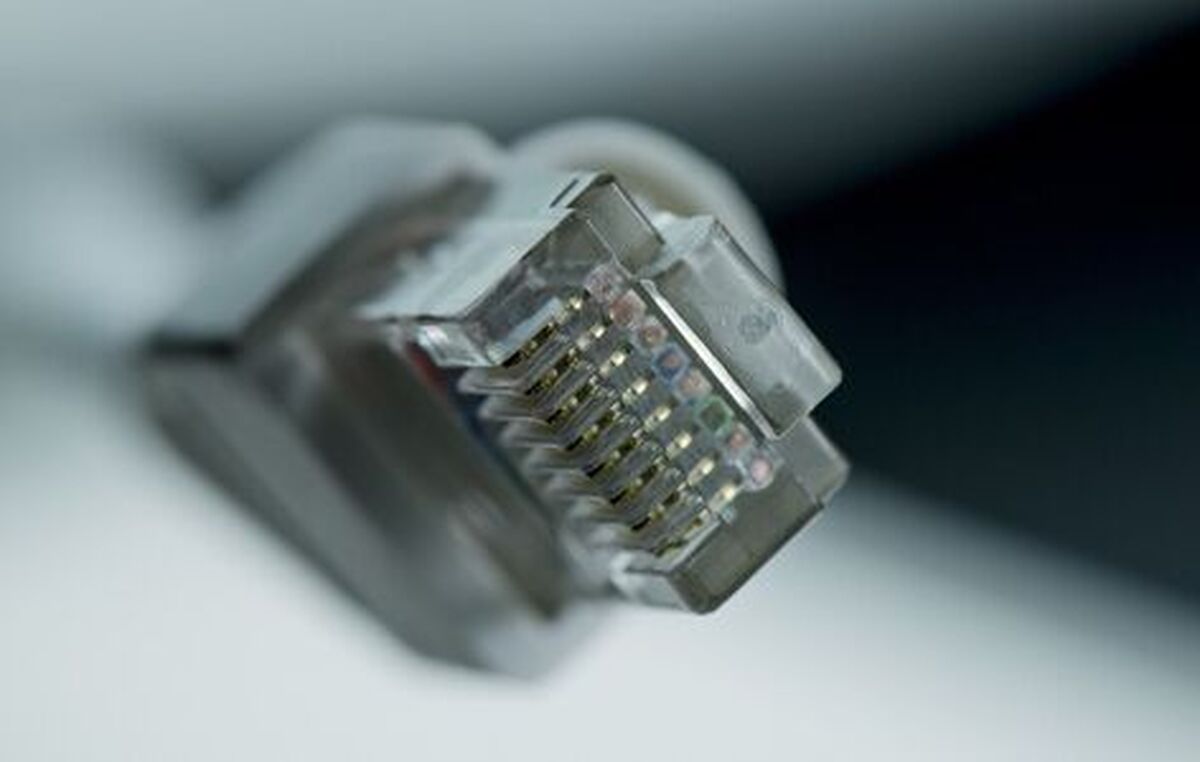 Humber businesses are being urged to harness the region's digital infrastructure to drive a new era of growth and prosperity.
A new programme called Digital Catalyst aims to shine a spotlight on the Humber's leading digital businesses, sharing best practice and providing the practical support required to achieve higher levels of growth and profitability through the adoption of more technologies and more advanced technologies.
It is part of the Humber LEP's Humber Business Growth Hub.

Paul Burnley, ICT for Growth programme manager at Hull City Council said: "The Humber's vibrant digital sector, coupled with the fastest broadband in the UK puts our businesses in a unique position.

"We developed Digital Catalyst to capitalise on this position. The programme will work with ambitious businesses to identify opportunities to use digital technology to drive growth, profitability and innovation."
Launching on Wednesday 25 March at the Aura Innovation Centre in Hessle, business leaders will hear from keynote speaker and managing director of KCOM, Sean Royce, who will offer insights about how businesses can benefit from UK's fastest broadband infrastructure.
The launch will also feature serial entrepreneur and innovator Rob Lewis, CEO of Edenic Group, who will hone in on the digital trends that are shaping the economy, industry and the way we live our lives.
Designed specifically for established, ambitious businesses, Digital Catalyst aims to accelerate the adoption of digital technology, helping to boost participating companies' competitiveness, profitability and scalability.

Register here or by calling 01482 686700 or emailing digitalcatalyst@winningmoves.com