From jamie.goodwin@hullcc.gov.uk | Friday 16 July 2021
The latest claimant count figures showing data for June 2021 were released on Thursday.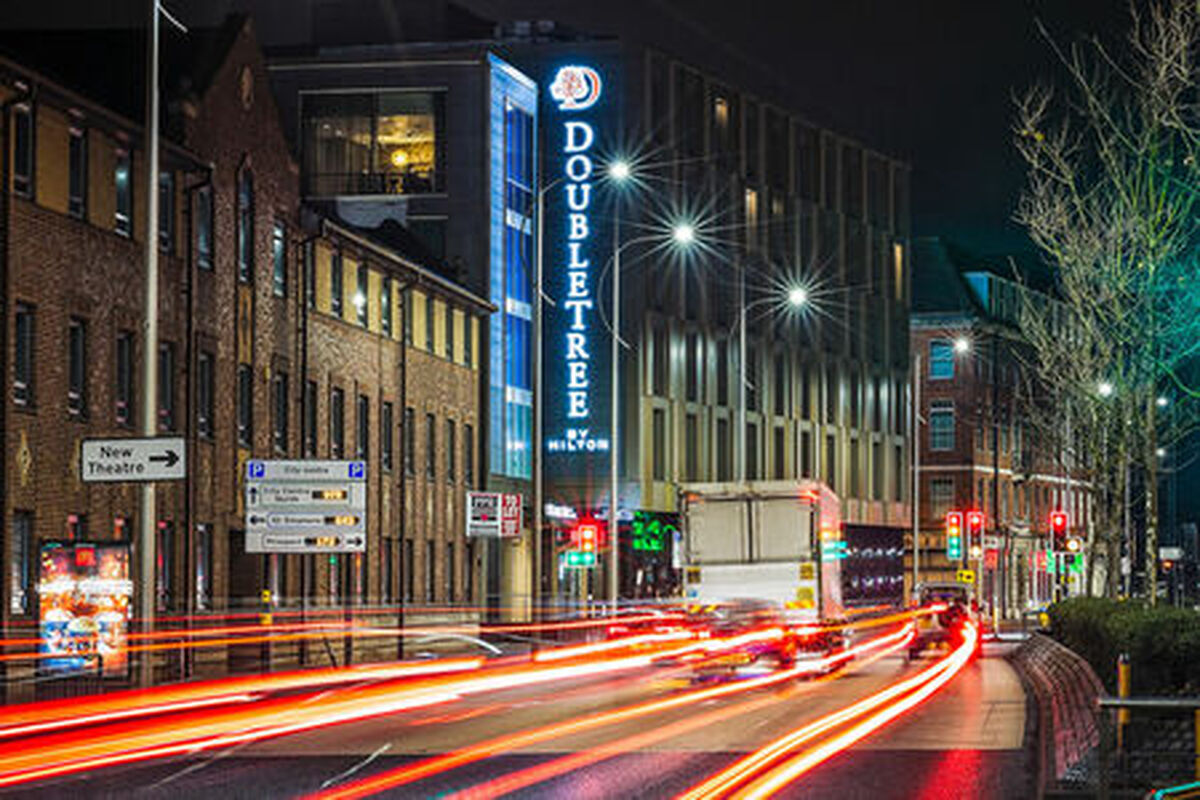 The number of people in Hull claiming unemployment benefit has fallen for a fourth consecutive month, according to the latest figures.
The unemployment claimant rate in the city has fallen from 9.1 per cent to 8.8 per cent when compared with the previous month, with 14,745 people claiming unemployment benefit in the city.
And when compared with June last year, the newest figures show 1,400 fewer unemployment claimants in Hull – with the unemployment claimant rate falling from 9.6 per cent to 8.8 per cent in 12 months.
These latest claimant count figures, showing data for June 2021, were released on Thursday July 15.
They show the city is beginning to recover from the effects of the Covid-19 pandemic, which resulted in a huge rise in unemployment benefit claimants across the UK.
In Hull, the number of unemployment benefit claimants in Hull shot up from 9,875 (5.9 per cent) to 14,605 (8.7 per cent) between March 2020 and April 2020 as the pandemic started. It peaked at 16,330 (9.7 per cent) in May 2020.
The effects of the pandemic contributed to a 65 per cent increase in unemployment benefit claimants between March and May 2020, compared with 113 per cent nationally, 69 per cent in the Humber and an average of 75 per cent among other authorities similar to Hull.
But now, the number of people on unemployment benefits in Hull is the lowest since the pandemic began.
Councillor Daren Hale, Leader of Hull City Council, said: "These figures show that this city is firmly back on the path to the high employment levels it was seeing before the Covid pandemic.
"Of course, the whole country has been hit hard by the effects of the pandemic, but before this, Hull was experiencing some of the best employment figures we had seen in many years.
"Now, although we still have a long way to go, this steady fall in unemployment benefit claimants is an excellent sign that businesses in the city are beginning to again flourish and the economy is back on track to the levels it had reached before the pandemic.
"We can't speak highly enough for the way Hull businesses have responded to the challenges brought on by these difficult times. This city's culture has always been one of fighting through adversity and it shows in the actions of its business-owners and workers during this recovery."
The figures have been helped by the success of Hull City Council's Employment Hub, which is helping hundreds of people of all ages on the path to rewarding new careers.
The hub at Hull Central Library has already had 687 referrals, with 124 into work, 11 into volunteering opportunities and 66 people into training since its launch on November 1 2020.
Its staff are working with nearly 200 businesses and Job Centre Plus in Hull to assist with job vacancies.
The Employment Hub is also home to the Government's national Kickstart Scheme, a DWP employment scheme which creates fully funded six-month placements for 25 hours per week for people aged 16 to 24 who are eligible for Universal Credit.
Hull City Council is an approved Gateway for the scheme, which has seen an increase of 39 internal placements in the past month to reach almost 500 placements at more than 130 businesses in the city.