From jamie.goodwin@hullcc.gov.uk | Tuesday 23 June 2020
Tech company has hired 19 new employees since the coronavirus lockdown began.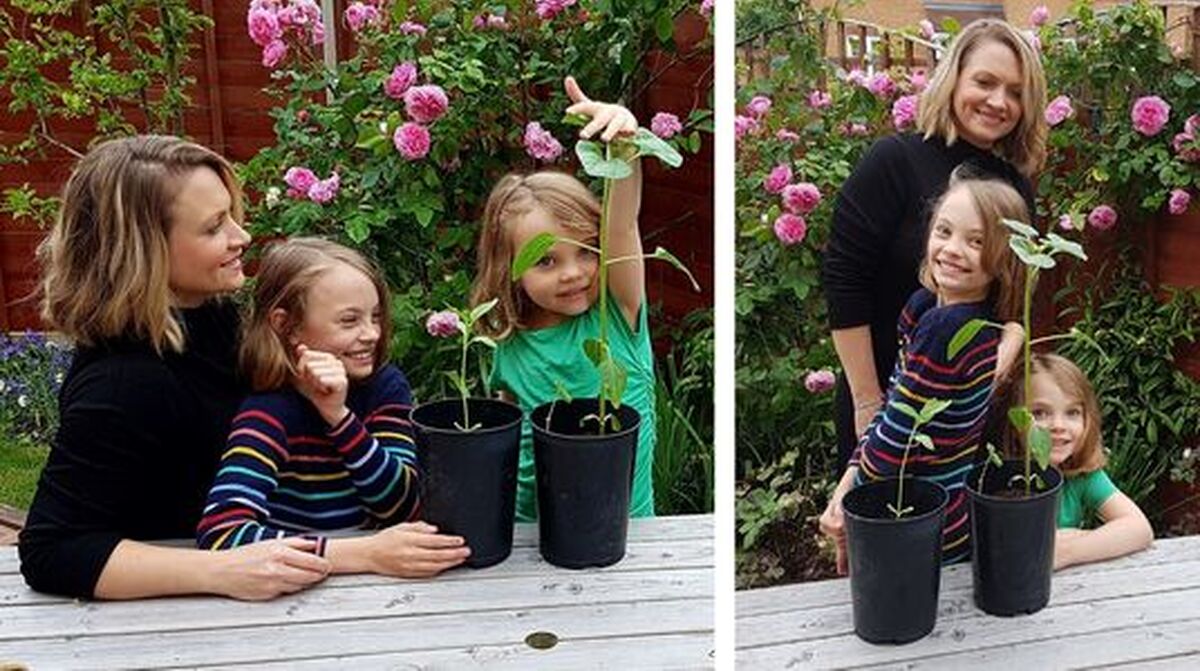 Control room technology leader APD Communications has stepped up recruitment activity during the coronavirus pandemic, including hiring 19 new employees.
Over the past year, the company has increased its workforce by around 50.
And while the Covid-19 pandemic has hurt many businesses, APD has continued to be fully operational.
The firm, a leading supplier of cutting-edge software to the emergency services, public safety and control room markets, has now grown to 170 employees across its UK offices, predominantly at its head office in Hull, and a small satellite team in India.
It represents a 30 per cent headcount increase since November 2019.

The APD team has worked from home since the coronavirus outbreak, using tools and technology embedded within the business well before the crisis hit.
The company switched all of its employees to working from home a week before the Government announced the lockdown, with no break in operations or impact on service to customers.
Wendy Hiley, talent attraction and engagement business partner at APD, said the level of recruitment during the lockdown period was the highest in the company's history.

She said activities organised for employees to help them stay engaged with colleagues while working from home had been a huge success.
She said: "To have 19 new starters in the lockdown period alone is remarkable and this has been my busiest time to date in recruitment at APD. We've taken on people who were facing uncertainty in their careers because of the pandemic so it has been great to be able to offer them a new start.
"The lockdown period has helped us to understand how successful working remotely can be and show we can recruit in a different way going forward, including interviewing people from the comfort of their own homes.
"I love the personal touches like the sunflowers and my daughters are helping to grow them. I was also named employee of the month just after we went into lockdown and received a hamper of gifts and a handwritten card, which was a lovely pick-me-up."
APD is forecasting £16 million turnover in the 2020-21 financial year, compared with £6 million four years ago, and completed the 2019-20 financial year with an order book larger than its £11 million turnover for that year.