From jamie.goodwin@hullcc.gov.uk | Tuesday 15 October 2019
Award-winning eatery is the only venue in the city to earn a Michelin Plate listing – and one of only two Indian restaurants in Yorkshire.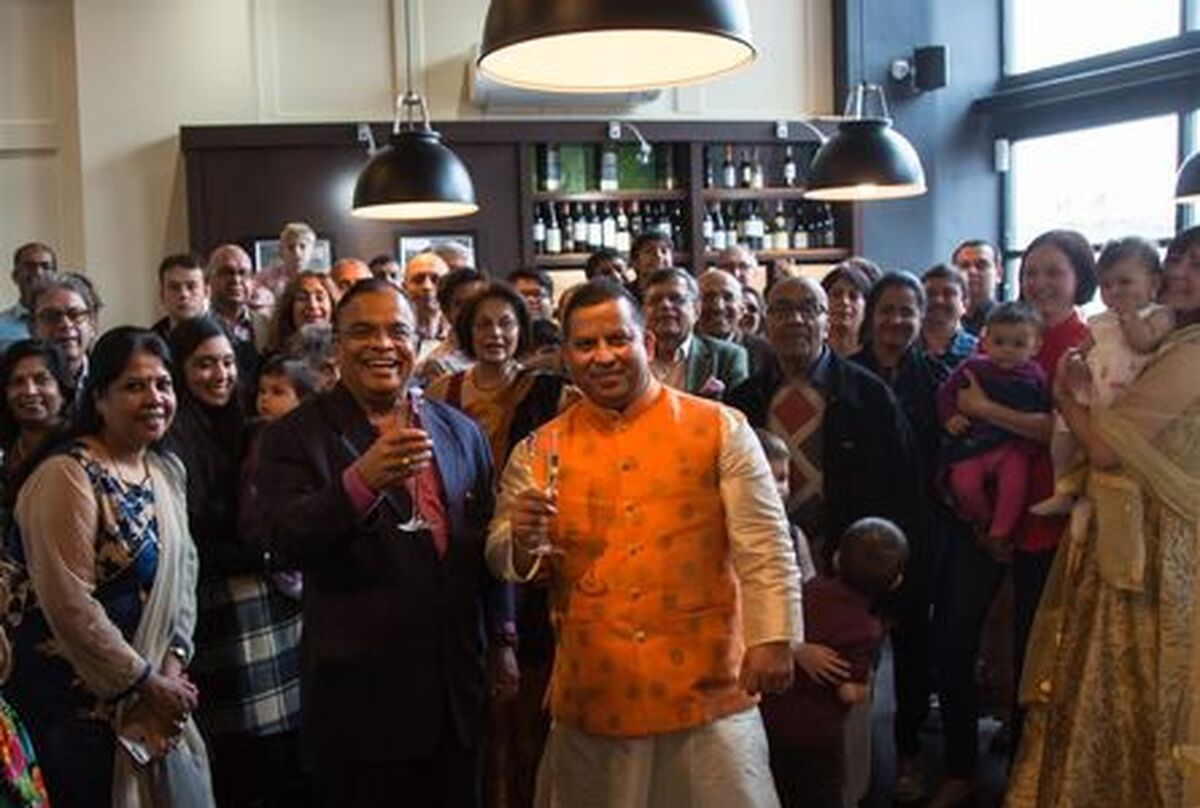 A Hull restaurant has achieved national recognition with a place in the Michelin Guide for 2020.
Tapasya@Marina is the only venue in Hull to earn a Michelin Plate listing – and one of only two Indian restaurants in Yorkshire. The listing is awarded to the best non-starred restaurants in the guide.
Tapasya@Marina was this year named the best in the region in this year's Remarkable East Yorkshire Tourism Awards (REYTAs).

The publication, which is the hallmark of fine dining quality, notes Tapasya's location at the side of Hull Marina "looking out over the bobbing boats".

It said: "It's a large place, split over two floors, and has an airy brasserie feel. Authentic Indian dishes are freshly prepared and full of flavour. The lunch menu is great value, the naan breads are delicious and high tea has some great twists."
The guide also notes the restaurant's accessibility to wheelchair-users, the vegetarian menus and the private dining room which can accommodate up to 30 people.
The Tapasya concept was launched in 2013 when director Tapan Mahapatra, well-known in the Hull area as an onco-plastic breast surgeon, linked up with managing partner Mukesh Tirkoti to open their first restaurant on Beverley Road.

The first Tapasya appeared in the Michelin Guide for 2018 and is now earning praise as Chowki, which opened earlier this year.

Tapasya@Marina opened in November 2016, creating 30 jobs and 160 spaces for diners.
Tapan said: "We are delighted that the Michelin Guide inspector was so impressed with our restaurant and we see it as a reward for our commitment to creating a memorable dining experience.
"We have a unique location, we make sure the food is the best it can be and we have shown we can keep coming up with exciting new ideas. We don't stand still."
Mukesh said: "This is very important and prestigious recognition. We are the only restaurant in Hull to achieve this standard and it is down to the hard work of everybody here. We have seven chefs who have all worked in Michelin Star restaurants.
"You don't ask for a Michelin inspection – they find you. We are therefore grateful to our customers because their positive comments have helped us to get noticed and we hope they will continue to support us."