From https://www.hulldailymail.co.uk/news/jobs/jobseekers-building-railway-lines-hull-3197059 | Monday 12 August 2019
Trackwork is offering unemployed people in the city the chance to sign onto a course to help them into work on the country's railways.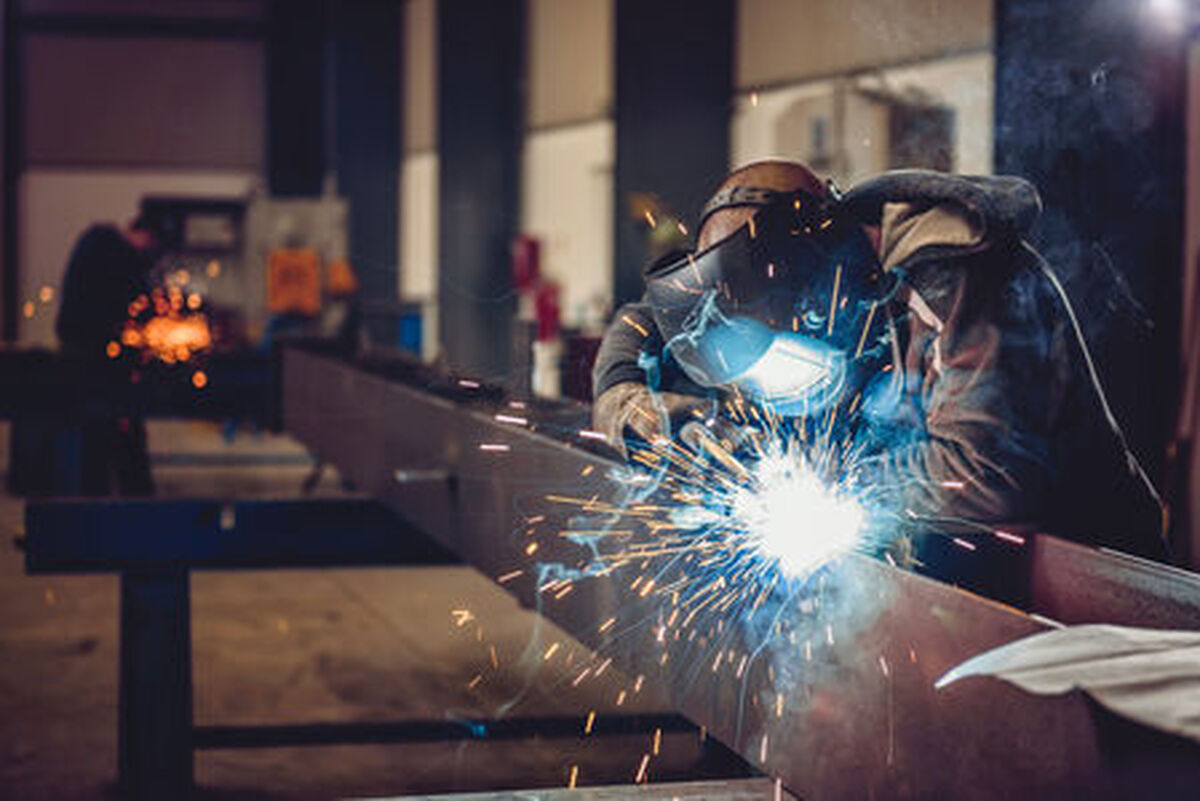 Jobseekers across Hull are being called upon to help lay down rail tracks across the country in roles which pay up to £16 an hour.

Trackwork, which is the UK's leading provider of construction and engineering services to the rail network, is offering unemployed people the chance to sign onto a seven-week course which will help them get back into work on the country's railways.
The programme, which will take place in Sculcoates Lane, was introduced to jobseekers in Hull at Britannia House on Friday and it is estimated around 60 people attended group sessions to hear about what the scheme has to offer.
Tania Griffiths, who is a manager at Hull Jobcentre, said: "Sometimes people can end up getting stuck on benefits because they don't match the jobs available but we are confident this programme will match the skills a lot of people have."
Read the full story here.