From https://www.insidermedia.com/insider/yorkshire/manufacturer-secures-new-export-deals | Friday 9 August 2019
Manufacturer signs two new export deals in France and the Republic of Ireland with support from DIT.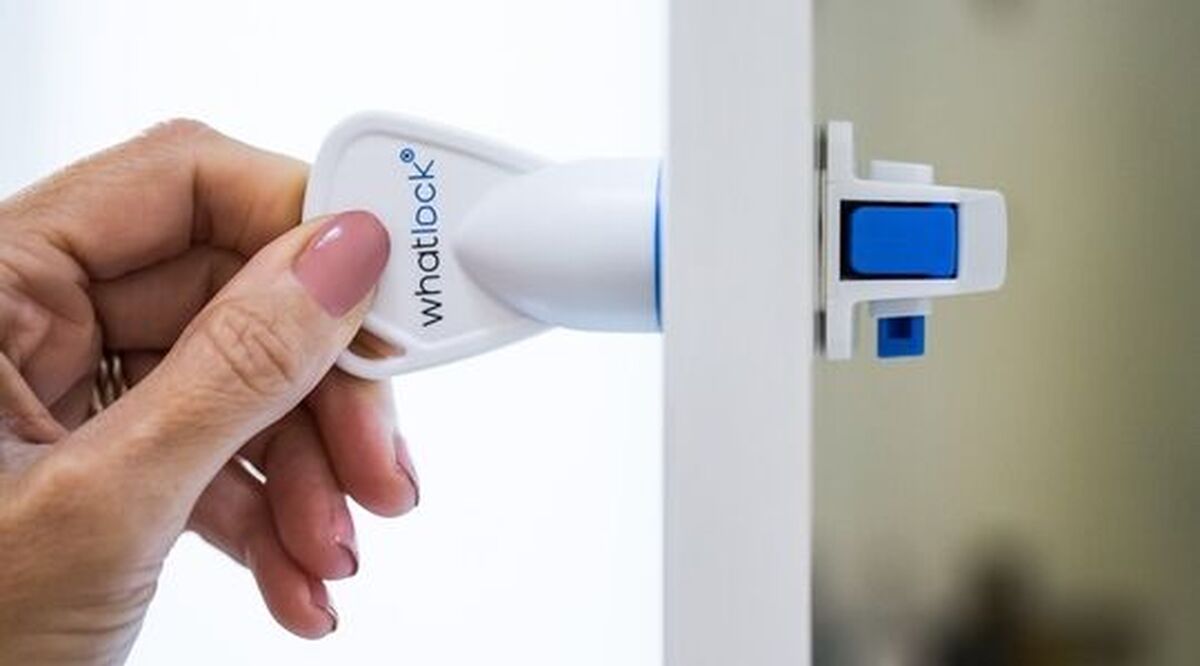 A Hull-based manufacturer has signed two new export deals cwith support from the Department for International Trade (DIT).
GOH Trading manufactures Whatlock, a magnetic safety locking system for domestic and commercial use. The business already exports to customers in Germany, Lebanon, Italy, Denmark and Romania.
Following an introduction from its Yorkshire-based DIT international trade adviser, the business has now secured its first sales agent in France, who will market whatlock to the French DIY, construction trade, nursery and general retail sectors.
GOH Trading has also secured a new deal in the Republic of Ireland with distributor M&E Supplies. The business was introduced to M&E Supplies at a DIT-run 'Meet the Buyer' event for the Irish construction and hardware sector earlier this year.
The company is aiming to more than treble turnover in the next three years and will continue to work with DIT to identify new opportunities, with deals expected in markets including Spain and the Czech Republic.
Suzanne Hall, managing director at GOH Trading, said: "These new deals will open up outstanding opportunities for our business and will boost our performance in turn."
Read the full story here.