From jamie.goodwn@hullcc.gov.uk | Wednesday 18 March 2020
Details are still to emerge from Government on exactly how loans will be accessed.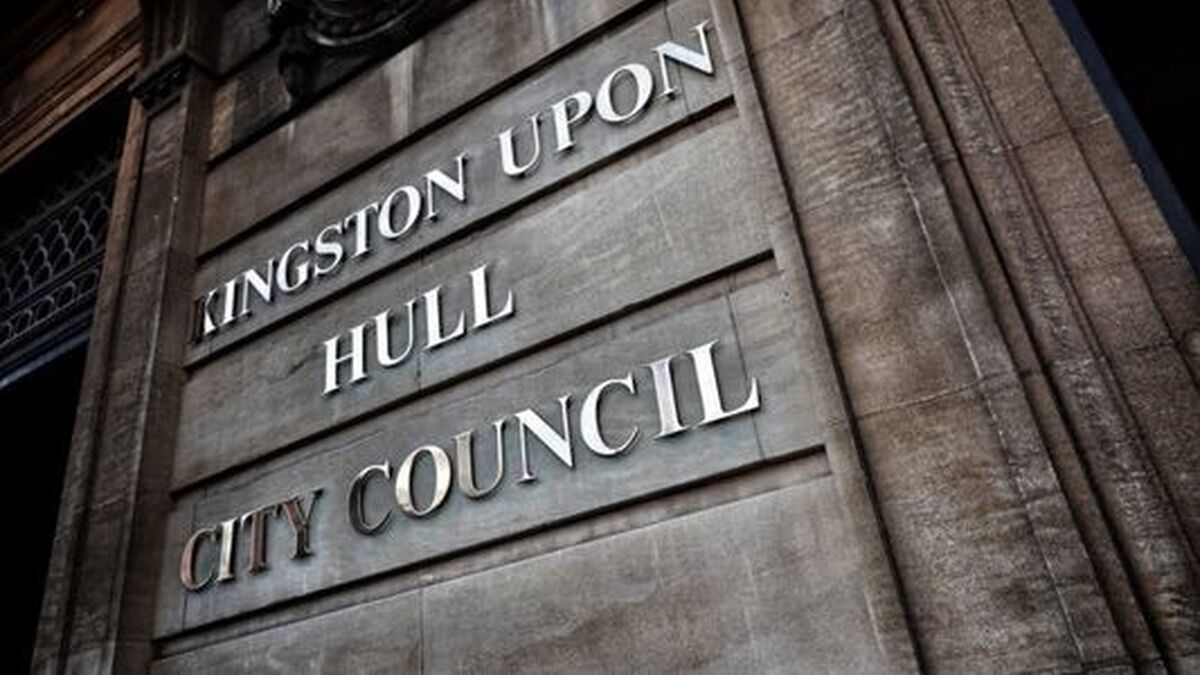 Hull City Council has established a business support team to advise on business rate relief, Government grants and business loans.
It comes in response to the announcements by Government yesterday regarding the importance of supporting business through the Covid-19 crisis.
Details are still to emerge from Government on exactly how these loans will be accessed.
The council said it is prepared to support the city's business community as necessary.
Councillor Daren Hale, deputy leader of Hull City Council, said "We are watching very closely the impact on all businesses but in particularly those small business employed within the hospitality and retail sector.
"As a sign of that commitment, officers from the council will be visiting Trinity Market today to provide clarity to the traders there of what support is available to them.
"It is essential we manage to keep the independent traders within the city centre operating in these difficult times. This is a difficult time and the council is doing all it can to support local businesses."
The council's business support team is available through two points of contact. Those with access to email should contact business.support@hullcc.gov.uk for the quickest responses – usually within two hours during business hours. Those without email access should call 01482 300301 during business hours.