From jamie.goodwin@hulcc.gov.uk | Friday 15 March 2019
Hull City Council has delivered 165% of its Government target for new housing in the city.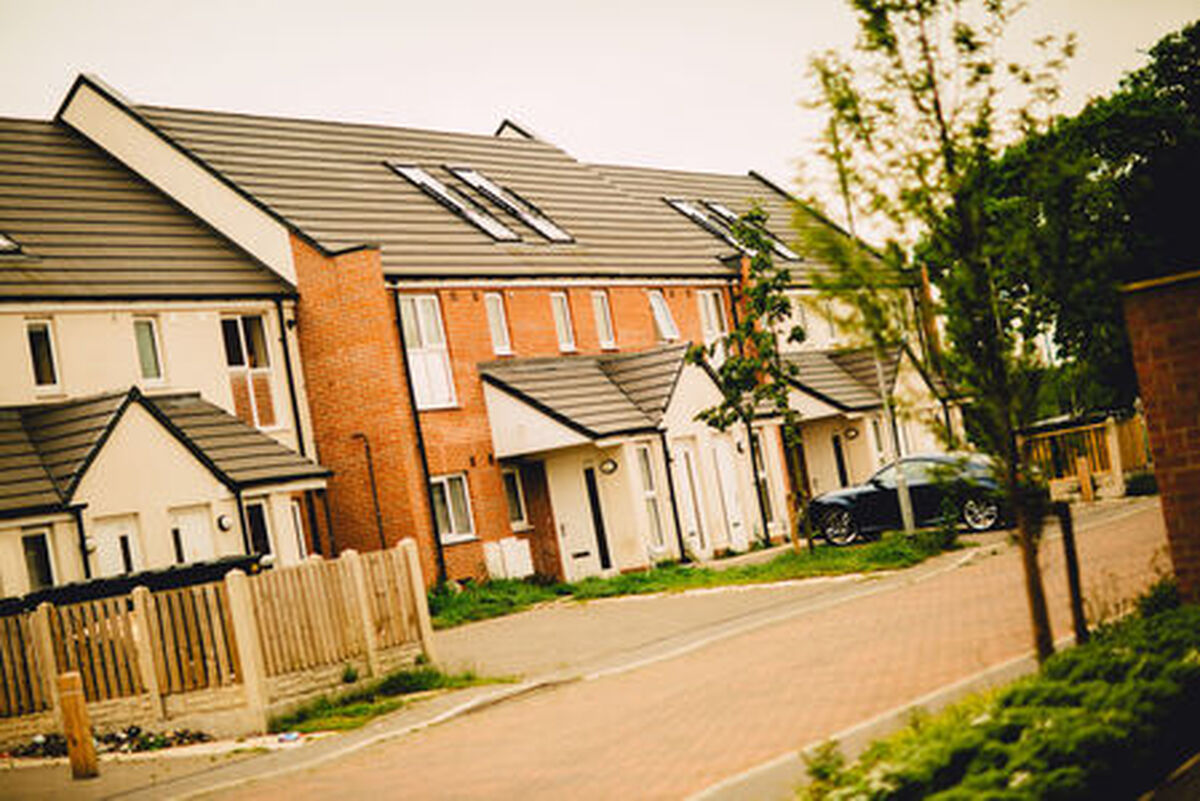 Hull City Council has beaten the tough housing delivery targets set by the Government.
The local authority delivered 165% of its target with 2,514 new homes built in the city from 2015 to 2018.
The targets are set in the Housing Delivery Test, an annual Government measurement for local authorities in England.
Councillor John Black, Hull City Council's portfolio holder for housing, said: "I would like to congratulate to our planning and housing teams for exceeding these tough Government's housing delivery targets over the past three years.
"This authority has a tremendous recent record on the delivery of new housing and this is just the latest example."