From jamie.goodwin@hullcc.gov.uk | Thursday 7 March 2019
The Government's offshore wind sector deal could provide a huge boost for economies in towns and cities near coastlines such as Hull.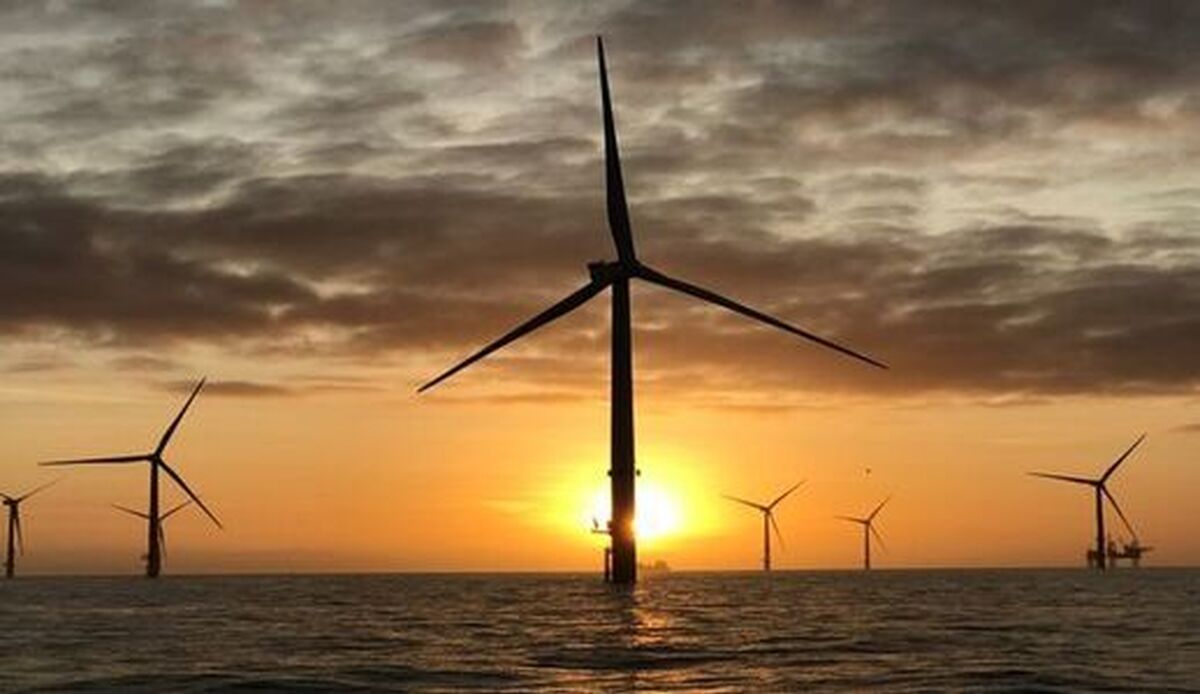 Hull is at the heart of a £250 million Government deal which will forever change the way our homes are powered.

The Government's offshore wind sector deal – designed to see a third of UK electricity coming from offshore wind power by 2030 – will be launched today in an effort to increase the number of highly skilled jobs in the industry.
It is expected to provide a huge boost for economies in towns and cities near coastlines – including Hull – where up to three times as many offshore wind jobs could be created.

The offshore wind industry's major players have agreed to invest £250 million in the sector over the next 11 years as part of the deal.

It could see the number of jobs in the industry increase to 27,000 by 2030, up from 7,200. It is hoped women will make up at least 33% of the offshore wind workforce by 2030, with the ambition of reaching 40%. The figure is currently at 16%.

The Hull and Humber region is vital to the UK's offshore wind sector. It is home to Hornsea Project One – the world's largest offshore windfarm – which began powering the grid a month ago.

Councillor Daren Hale, deputy leader of Hull City Council, said: "We welcome this deal, which has huge benefits for Hull and the Humber as an offshore wind cluster and will provide increased certainty to the sector to 2030 and beyond.

"We also welcome the focus on increasing the number of highly skilled workers in the sector – and also the aim to attract more women into the workforce. Hull has already offered tremendous support to the Women into Manufacturing and Engineering push.

"We are absolutely committed to the success of Green Port Hull, The Humber energy estuary collaboration, along with the success of our Enterprise Zones. These are certainly exciting times for the sector in this area."
The Government singled out the Humber's offshore wind industry as "a model for the world", praising Hull businesses such as Siemens Gamesa and Rix Shipping for their contribution to the area's clean energy sector. It also highlighted the Humber LEP's investment in skills and support in the sector.