From jamie.goodwin@hullcc.gov.uk | Tuesday 9 July 2019
Firm adds Hull sites at Kingston International Business Park and Newlands Science Park to Humber Gate development in North East Lincolnshire.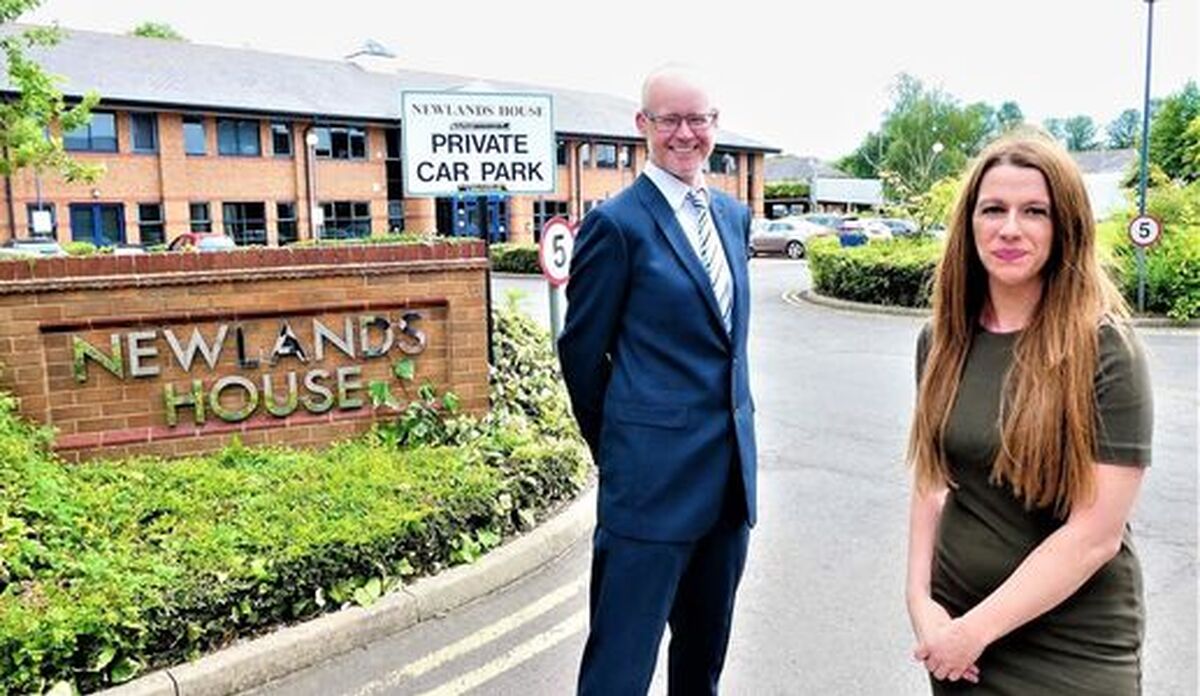 A leading firm of chartered surveyors has sealed a series of management deals for major sites across the region after investing in more resources and a new strategy.
Garness Jones has added the Hull sites at Kingston International Business Park and Newlands Science Park to its portfolio along with the Humber Gate development between Grimsby and Immingham.
Simon Preston, Commercial Management Surveyor at Garness Jones, said the success is a reward for the firm's commitment to developing the department, which has invested in recruitment and technology to the benefit of clients.
He said: "Since the beginning of 2018 we have restructured the commercial management team with additional expertise and investments in technology whilst continuing to work closely with the practice's agency team."
The recent instructions are all for sites which are being marketed by Garness Jones, with the latest addition the Newlands Science Park at the University of Hull.
Garness Jones also took over management and marketing of the 30-acre Kingston International Business Park on Hedon Road, Hull, following its sale by Wykeland Group to J R Rix & Sons in a multi-million pound deal last month.
The third site is Humber Gate, a development of 124 acres on the banks of the Humber between Grimsby and Immingham which is occupied by businesses including Bluestar, TAL, Energy Pyrolysis, Vireol, Engie and Lenzing.
Simon said: "The occupancy levels vary from one site to another, but our approach to all of them is to maintain the quality of common facilities set by the owners and liaise closely with the business occupiers to provide an environment which adds value to their operations.
"Newlands Science Park opened in 1983 and is home to many high-tech businesses, some of which have been there for many years. Kingston International Business Park is one of the largest industrial sites in the region and fully let, with companies including Crestwood Fittings, Paneltex and Harrison Solway Logistics employing nearly 1,000 people. We worked with Wykeland during the sale process to ensure a smooth handover.
"Humber Gate is in a location which is strategically important and is attracting significant investment as part of the Humber Enterprise Zone. We're expecting a lot more activity there.
"The sites are all very different and there's quite a geographical spread but our aim is to offer our management services throughout the region we cover and further afield for key clients. We have some projects in the north east and we're trying to seize the opportunities which are emerging as a result of the success and reputation of the Garness Jones agency team."