From jamie.goodwin@hullcc.gov.uk | Friday 18 September 2020
Construction on Willerby Health Centre to begin by the end of this year on the site in Lowfield Road in Anlaby.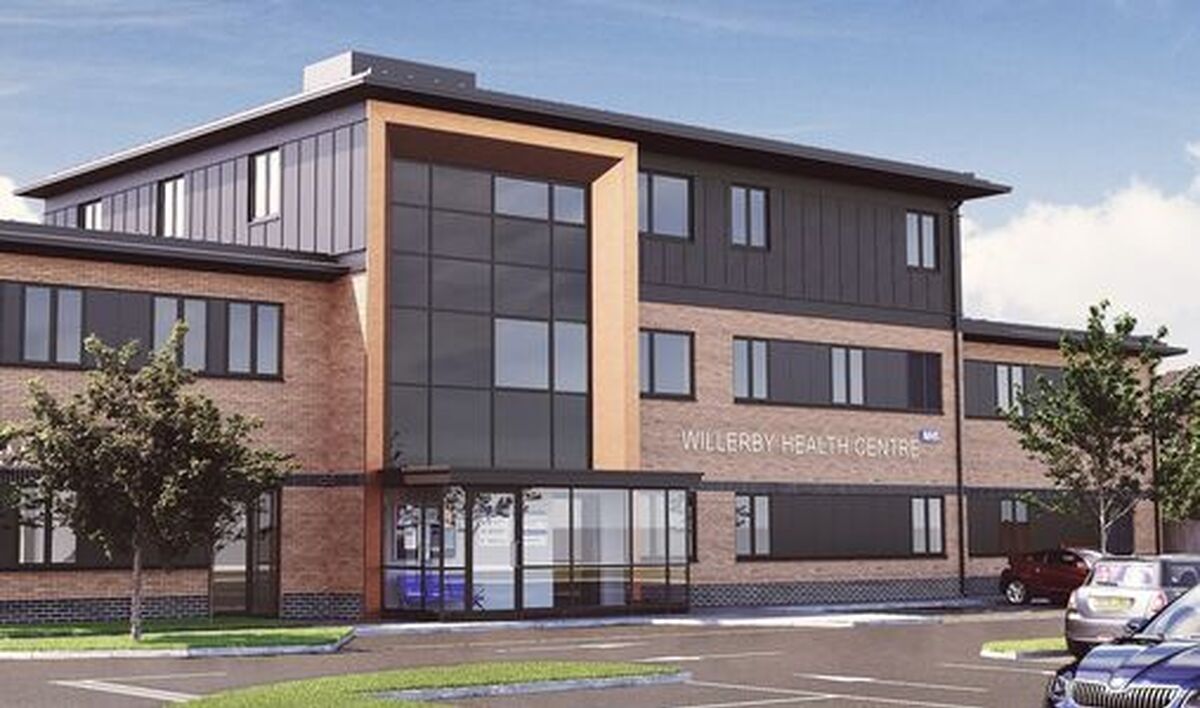 A new medical centre which was first proposed nearly 15 years ago has cleared its final hurdle after funding was approved by the East Riding of Yorkshire NHS Clinical Commissioning Group (CCG).
Work could start by the end of this year on the site in Lowfield Road, Anlaby, with construction expected to take 12 months, and the new centre will reflect the advances in facilities and the increase in demand over recent years.
Lovel Developments, which held its first consultation on the proposals in 2014, welcomed the centre as the last piece of a jigsaw which has already brought the opening of a building for the Spire Hull and East Riding Hospital in 2016 and the more recent completion of more than 200 houses.
Health professionals said the stage is now set for an improvement across the board in services for patients in the Harthill Primary Care Network (PCN), which was only established in 2019 to cover an area which includes Anlaby, Cottingham, Hessle, North Ferriby, Swanland and Willerby.
Jim Hickey, practice manager at Willerby and Swanland Surgery since 2005 and now Support Manager for Harthill PCN, said: "As a PCN we have struggled for space because we don't have a hub. This will provide that hub and enable us to bring in specialist services.
"It doesn't take anything away from the services we can provide to patients in Willerby and Swanland but as a specialist building it can provide something that isn't available elsewhere, new services and better access. None of the current surgeries has the ability to host those services and the community has been under-served as a result.
"It will have a much bigger impact on the local health economy. We will take our existing team of around 33 people and although it won't change immediately we will bring in those new roles and specialists and the team will increase over the next five years."