BY Sam Walker | Tuesday 10 October 2023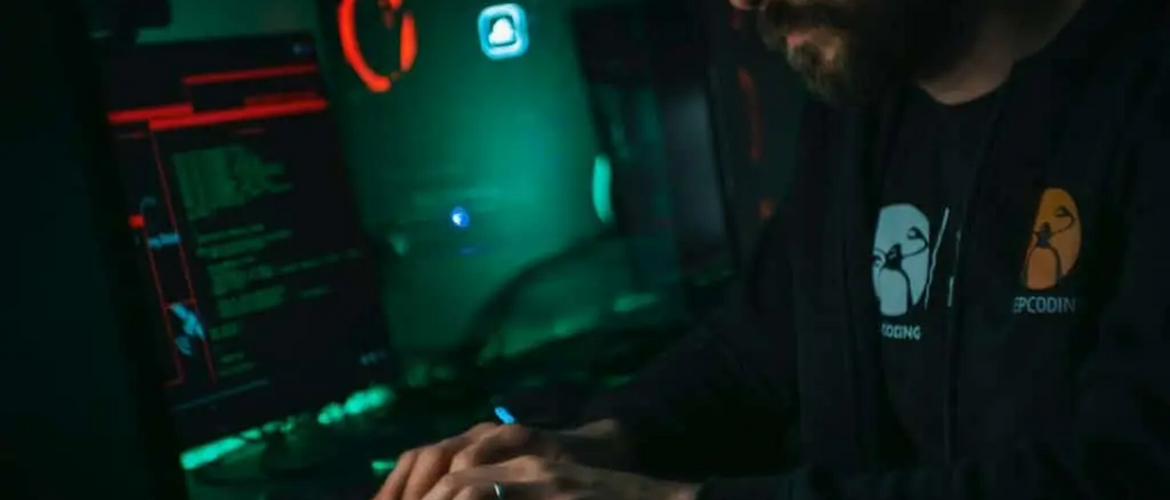 "Non-Techie" business owners who want to stay safe online, are being urged to sign up for one of two FREE workshops taking place later this month.
'Cybersecurity for the Non-Techie' events will offer practical tips on how to protect your business from online risks, but in a straightforward and jargon-free way.
Organised jointly by Invest Hull, Invest East Yorkshire and the North East Business Resilience Centre, those who attend will also be in with a chance of winning a website security assessment worth £250.
Last year, online fraud accounted for more than £1.2 billion in losses in the UK, in addition to the significant additional cost to businesses in downtime, disruption and reputational damage.
Led by Rebecca Chapman, the Chief Executive of the North East Business Resilience Centre, the workshops are aimed at those who want to stay safe online but find the subject of cybersecurity a little daunting or the technical jargon that's often associated with it off-putting.
The two sessions will be tailored to the needs of the business owners attending. They will also explain how the North East Business Resilience Centre, a police-led, not-for-profit organisation that provides 24/7 cyber security support to small to medium enterprises, can help.
Taking place at the ergo Business Centre at Hessle (HU13 0GD) on Tuesday 17 October, between 8.30am and 12 noon and from 12 noon until 4pm, the free events will include an informal networking lunch to give attendees a chance to connect with like-minded individuals and share their experiences.
Both workshops will also include a question-and-answer session, where attendees will be able to get the answers to any questions they have about cyber security; and there's also the chance to win a free website security assessment.
Don't leave your business exposed; take the first step toward a safer digital future for your business by booking your free place at: https://investeastyorkshire.co...
This event is supported by UK Shared Prosperity Funding and Levelling Up.