From jamie.goodwin@hullcc.gov.uk | Tuesday 7 April 2020
Portal to help match requests for business support to offers of help coming in from the region's businesses.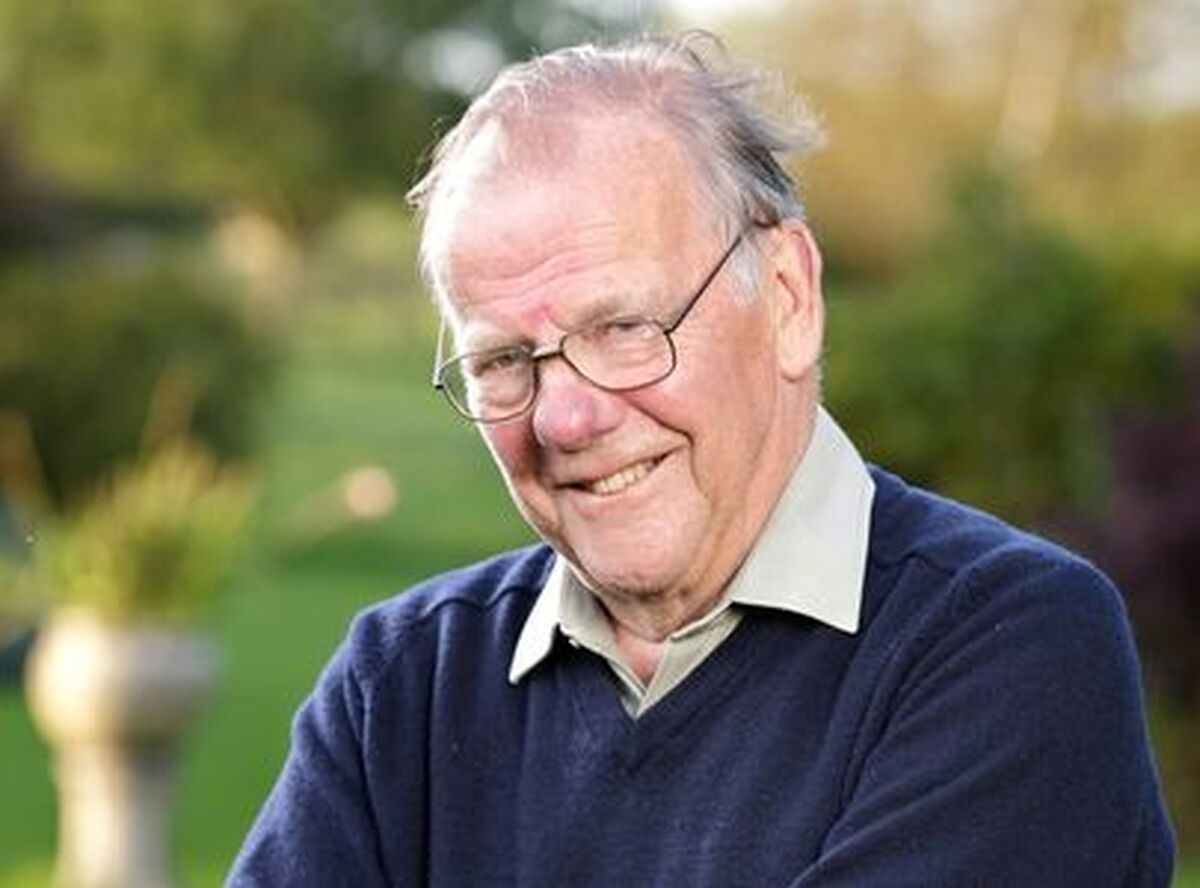 A new website to co-ordinate contributions by Humber businesses to the region's response to the coronavirus pandemic has been launched today.
The Coronavirus Community Support hub has been created by the Humber Local Enterprise Partnership (LEP) to help match requests for support from business to offers of help coming in being made by firms.
The website lists details of the support being requested by public sector and community organisations involved in the coronavirus response. Requests include a call for businesses prepared to donate surplus stocks of personal protective equipment (PPE) or hand sanitizer, as many have done already, and an invitation for those interested in converting existing production lines to manufacture the products to get in touch.
Bulk donations of non-perishable food and grocery supplies are also being sought, including for distribution to residents who are unable to leave their homes and are in need of support.
Storage providers, plastic bottle suppliers and companies with 3D printing capacity are amongst the other requests.
The LEP is working with the Humber Local Resilience Forum, which includes the region's local authorities and emergency services, to match offers of help with those who need it most.
Hull the City Council has already linked up with Cranswick, Turner Price and Fairshare to ensure food parcels are delivered to some of the most vulnerable across the city. Many of the city's companies have provided emergency supplies of PPE for the city and partners to utilise and distribute.
Lord Haskins, chair of the Humber LEP, said: "As our region responds to the coronavirus pandemic, we are seeking to bring more businesses and other organisations together to support the local community and each other. We hope this initiative can help connect those most in need of support or supplies with those who are able to help.
"I have been impressed by the great number of businesses which have already stepped up to help. By introducing this website, we aim to make it as easy as possible for more to do the same."